Danish journalist Kim Wall 'stabbed 15 times' onboard inventor's submarine
Peter Madsen is charged with killing 30-year-old journalist Kim Wall in August.
The Swedish journalist whose headless torso was found in waters off Copenhagen was stabbed an estimated 15 times after meeting a Danish inventor charged with her murder aboard his submarine.
Although no definite cause of death has yet been ascertained, Peter Madsen has been charged with the particularly gruesome murder and dismemberment of the 30-year-old journalist.
Wall disappeared after went to interview Madsen on his homemade Nautilus submarine, with her torso found by a cyclist on 21 August, eleven days after she disappeared.
At a court hearing in Copenhagen prosecutors said that murder suspect Madsen had a computer containing videos of the torture and killing of women.
The court ruled that Madsen will be detained for four more weeks, and appear in court again on 31 October after 15 stab wounds were found on her body, reported the Guardian.
Prosecutor Jakob Buch-Jepsen told the court the knife wounds had been inflicted "at the time of death or shortly afterwards".
Other evidence was also revealed to the court including that Madsen's DNA had been recovered from Wall's body, and traces of a saw blade consistent with the removal of her head and limbs, say prosecutors.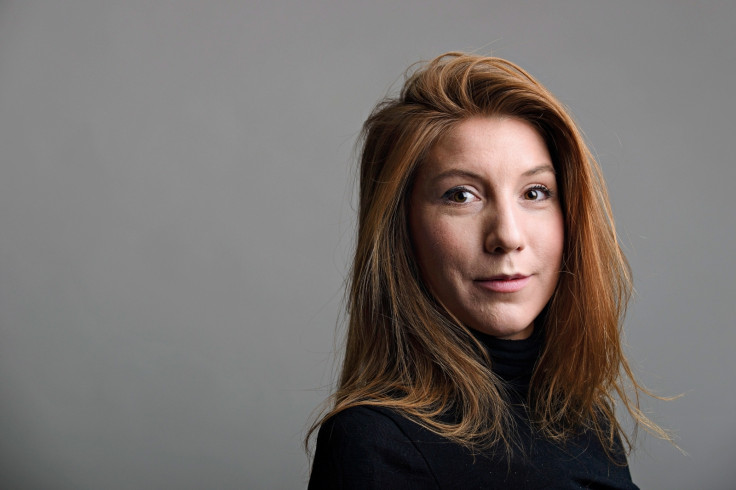 The 46-year-old's computer also contained material featuring women being tortured and killed, the court heard.
Madsen has denied killing Wall and said during the hearing that he was not the only person who had access to the computer and the videos were not his.
Testifying in court last month Madsen claimed he had been holding the 70kg hatch for Wall and she slipped thus causing the heavy cover to fall on her head.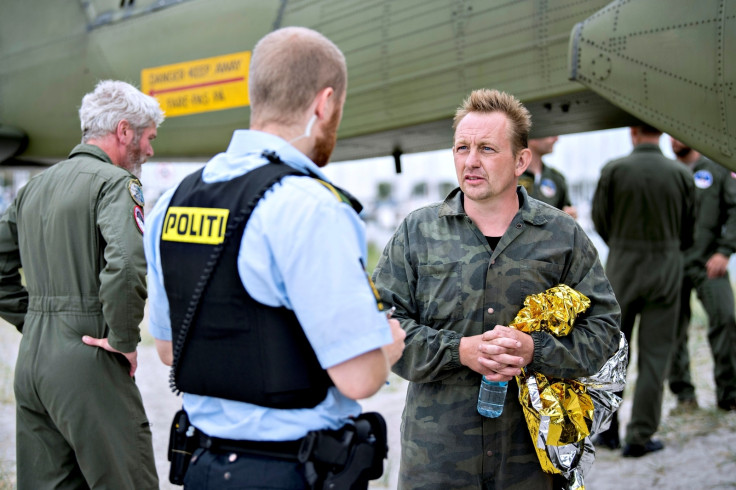 When she died, Madsen claimed that he felt "suicidal" and attached a metal weight around her waist so her body would sink, and planned to sink his submarine, committing suicide.
Defence lawyer Betina Hald Engmark said on Tuesday that: "nothing that supports Kim Wall being killed by my client".
After she failed to return home Wall's boyfriend reported her missing and the 18-metre submarine was located south of Copenhagen the following day with Madsen initially claiming that he dropped off Wall at around 10.30pm on the night of her disappearance.
© Copyright IBTimes 2023. All rights reserved.