Dark Souls 2: Scholar of the First Sin Coming to PS4 and Xbox One in 2015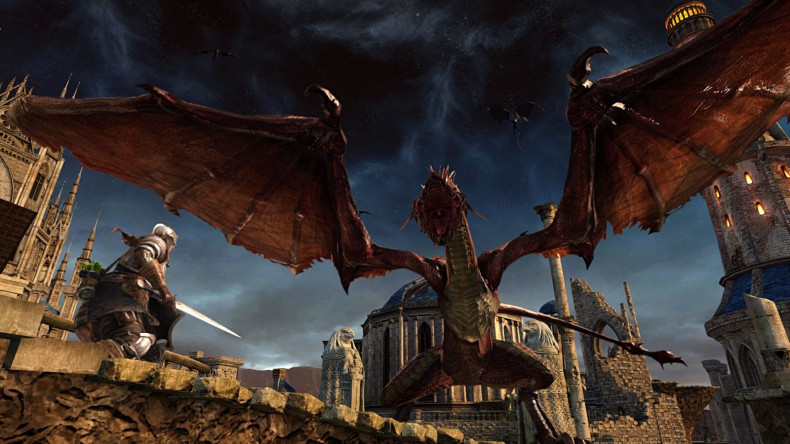 Namco Bandai and From Software have revealed that a next gen port of hard-as-nails hack and slash favourite Dark Souls 2 is in the works.
Heading to PlayStation 4 and Xbox One, the remastered game will be called Scholar of the First Sin (side note: amazing title) and includes the expected updated graphics as well all three downloadable add-ons already released for the previous version.
There will also be new content that includes "an expanded story featuring additional in-game events and NPC characters along with new deadlier enemies and gameplay improvements."
All the improvements and additions will also be in the PC version of Scholars of the First Sin, which takes advantage of DirectX 11 on Windows. The new game will also be coming to 360 and PS3.
As an added bonus, existing Dark Souls 2 players on Xbox 360, PlayStation 3 and PC will receive the new game content, item descriptions and gameplay enhancements for free as part of what is being called version 1.1.0 of the game.
The sequel to Hidetaka Miyazaki and From Softwares's seminal action game was met with a wave of positive reviews in Spring and was named game of the year at the Golden Joystick awards last month.
Dark Souls 2: Scholar of the First Sin will be released on 7 April 2015 in the US, so expect it in the UK around then.
An announcement trailer for the re-release can be viewed below...