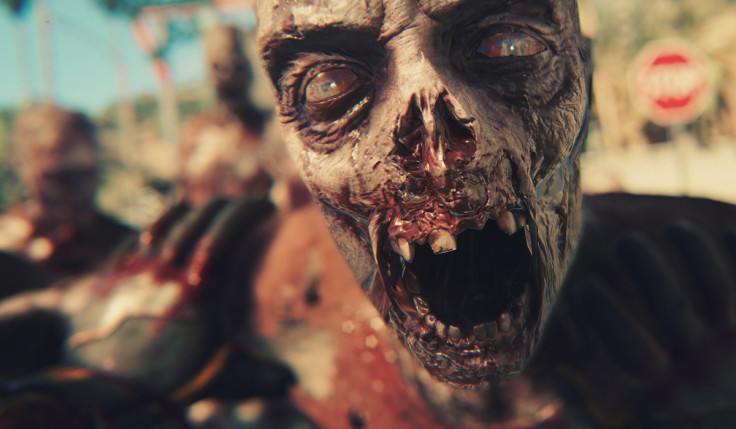 Deep Silver and Yager Development have announced that Dead Island 2 has been delayed until 2016. It was scheduled to be released in "Spring 2015" at one point but as the season arrived without a firm release date something appeared to be wrong.
Now we know what: the game wasn't up to the standards the developers and publisher set for themselves, at least that's according to a statement from the Dead Island 2 team, who say: "We have been looking at the game long and hard, and we have decided we didn't reach that goal we set out to achieve quite yet."
Announced at last year's E3 event during Sony's press conference, the game appeared to be a lighter hearted take on the series from new developers Yager. The original Dead Island and its sequel/spin-off Riptide were developed by Techland, who departed to join forces with Warner Bros.
The result of Techland and Warner Bros' work was Dying Light, which proved a big success earlier this year and which may - we speculate - have influenced the decision for Yager and Deep Silver to re-evaluate Dead Island 2.
At Gamescom last year IBTimes UK interviewed Designer Director Jörg Friedrich and Senior Producer Carsten Linder about the game. At EGX 2015 we also went hands on with the title.
Yager Development and Deep Silver's statement in full: