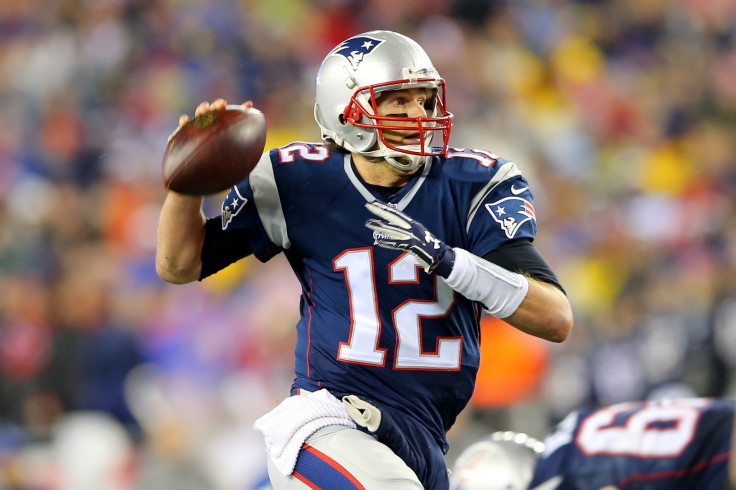 New England Patriots quarterback Tom Brady has had his four-match suspension for his role in 'Deflategate' overturned.
US District Judge Richard Berman lifted the ban handed down in May and Brady is now free to play in the Patriots' opening game of the season on Thursday 10 September.
Brady was found to have violated the National Football League policy on the integrity of the game and was fined fined $1m (£641,600) in addition to the ban.
It was determined by independent investigator Ted Wells that Brady was "at least aware of the inappropriate activities" of the deflated game balls used during the AFC Championship Game against the Indianapolis Colts in January 2015.
Brady took the decision to federal court, a risk that has paid off with Judge Berman ruling in his favour. Berman said the NFL's punishment was "premised upon several significant legal deficiencies" in his ruling.
"The court finds that Brady had no notice that he could receive a four-game suspension for general awareness of ball deflation by others or participation in any scheme to deflate footballs," Berman wrote.
The decision in court followed a series of attempts to reach a settlement between Brady, his council, the NFL Players Association and the NFL. The NFL have the option to appeal Berman's decision.