Destiny PC version has not been ruled out, Bungie director says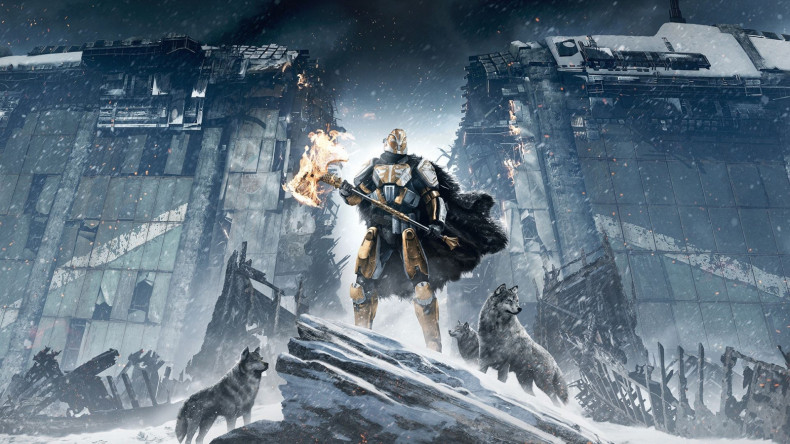 Bungie director Christopher Barrett has revealed that a PC version for their popular mythic sci-fi FPS, Destiny, has not been entirely ruled out, the developer said at E3 2016. Destiny fans have long speculated whether the game would ever be ported to PC ever since the game was first announced.
In an interview with GameSpot at the event, Barrett said the studio is still open to the possibility of bringing the game over to PC. However, it is not likely to release a PC version any time soon.
"No updates on that today," Barrett said, "but we're always looking at what platforms make sense for Destiny."
Since Destiny's release in September 2014, questions raised about the long-requested PC version of the game have been met with mostly iffy answers.
Last year, Bungie posted a job listing for a "PC Compatibility Tester," fueling rumours that a possible PC port of the online sci-fi shooter was in the works. However, a PC version has yet to materialise.
During E3 2014, Activision CEO Eric Hirshberg told Polygon that a PC version of Destiny was "something we're talking about and looking at very carefully." Prior to that, Bungie writer Eric Osborne told IGN that working on multiple versions of the game requires significant time and resources. However, he did say, "We have a lot of people who play on PCs. We have a lot of appetite to build that experience."
While it seems like the developer is looking to focus on consoles for the time being, Barrett has shed some light on why Destiny's upcoming Rise of Iron expansion, which will bring a slew of new features and content, will only be available on PS4 and Xbox One.
"It was a good time for us to really focus on the current-gen platforms; we've said that over 90 percent of our players now are on the current-gen platforms," Barrett said. "We've gotten to the point where to continue to add new stuff, we would start to have to take things away. And so, we really wanted to make sure Rise of Iron is the best experience possible. So we've focused on current-gen for now."
Last week, Destiny announced in its weekly update that the Destiny game experience will diverge between current and legacy consoles this fall, with PS3 and Xbox 360 players progressing on "a separate path."
Barrett says he hopes PS3 and Xbox 360 players will have a "good experience and a good upgrade path." However, he did not share any further details about what the upgrade will include.
Destiny's Rise of Iron expansion is set to release on 20 September 2016 for PS4 and Xbox One.