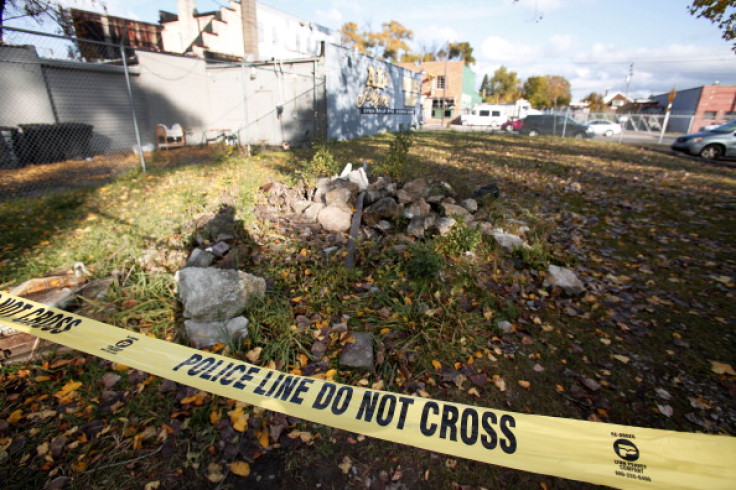 Dead bodies of a 14-year-old girl and her 11-year-old brother were found inside a freezer at a Detroit apartment, according to police.
"It appeared to be a male who... is approximately 11 years old and a female [who is approximately] 14 years old inside of a plastic bag," Detroit Police Chief James Craig told The Detroit News. "They appeared to be frozen."
Police had initially reported that a single body of a 45-to-50-year-old female had been found in the freezer. However, further examination revealed the victims were in fact two children.
According to investigation, the children's bodies are said to have been stored inside the freezer for over a year, while their mother carried on living in the same apartment with her other children.
Assistant Chief Steve Dolunt said: "She was living there with her other children while the two bodies were in the freezer. This is a terrible situation."
The other two children who were found living with the unidentified woman are "in protective custody, not harmed at all," said Craig.
Tori Childs, 33, a neighbour at the same building complex, said: "I just know that when we walked past, we saw two bodies on the floor. It was a little girl and a little boy. The little girl had on a pink jacket."
Childs said she often saw the two children and sometimes gave them food and clothes.
The mother who is not yet a suspect was immediately taken into custody.
No weapons were found at the home and police are still working to determine the motive behind the murder.
"It's unknown at this point what factors were involved in this," said Craig. "We're still trying to determine what happened."
Craig said the cause of the death would possibly be revealed after an autopsy by the Wayne County Medical Examiner's Office.