Deus Ex devs want Human Revolution Xbox One backwards compatibility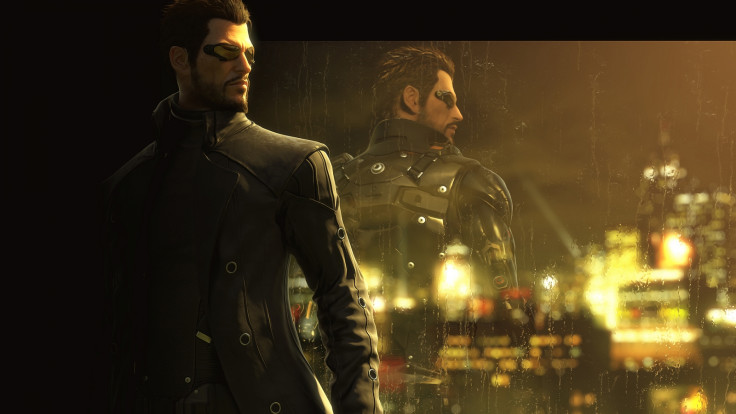 Xbox One users may be able to play Deus Ex: Human Revolution on Microsoft's console prior to the release of sequel Deus Ex: Mankind Divided in 2016. The revelation that Eidos Montreal is "working to make it happen" was made on the game's official Twitter account in response to a fan's query.
The developers said they are "hoping to have good news soon". The game is not yet part of Xbox One's backwards compatibility initiative but at E3 when Xbox boss Phil Spencer made the announcement, he said all that was needed to start the process was the consent of a game's developers and publishers.
How complete Xbox One backwards compatibility will be remains to be seen but it all begins publicly when over 100 games are made compatible for those who owned the Xbox 360 versions at the end of the year. Microsoft has already revealed Square Enix – who published Human Revolution – is partnering with them to bring games to the service.
Fans are able to vote on which games they want to be made backwards compatible on a website set up by Microsoft. Human Revolution currently has 12,032 votes, compared with the current top games Call Of Duty: Black Ops 2 (95,386) Red Dead Redemption (89,225) and The Elder Scrolls V: Skyrim (85,102).
Human Revolution was released in 2011 and was the second Deus Ex game released since the classic original in 2000. It faired a lot better critically and commercially than the first sequel, generating a lot of interest in a follow-up, which was announced earlier in 2015. Deus Ex: Mankind Divided will be released for PS4, Xbox One and PC on 23 February 2016.
For all the latest video game news follow us on Twitter @IBTGamesUK.
© Copyright IBTimes 2023. All rights reserved.