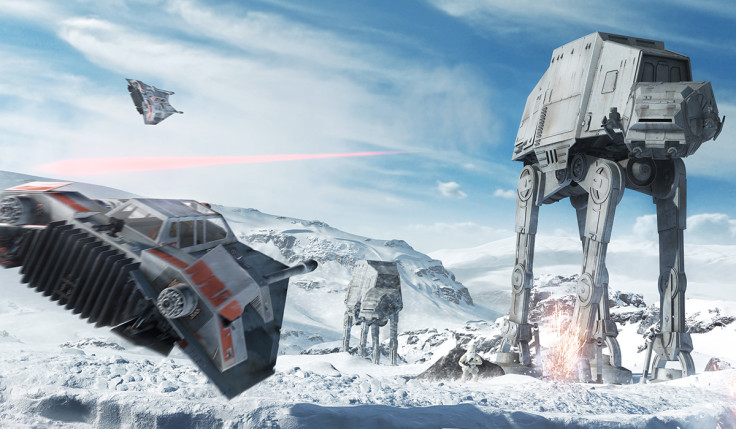 EA and DICE have announced that Star Wars: Battlefront will be getting a multiplayer beta. Commencing in "early October" on PS4, Xbox One and PC, the test will feature three multiplayer modes – Walker Assault, Survival Mission and Drop Zone.
A companion app was announced alongside the beta. It will be fully available on the Apple App Store and Google Play store on 19 November, but also during the beta period. The app features a strategic card game called Base Command and features also available in the game itself as a second screen function.
Players will be able to check scores and stats, change weapon load outs, check progression and connect with friends.
The announcement page on the game's website details the beta as so...
Star Wars: Battlefront will be released fully on PS4, Xbox One and PC on 20 November.
For all the latest video game news follow us on Twitter @IBTGamesUK.