Will The Crown's Claire Foy and Matt Smith be replaced in a season 3 shakeup?
Creator of Netflix drama deemed it a necessity for the storytelling to progress naturally.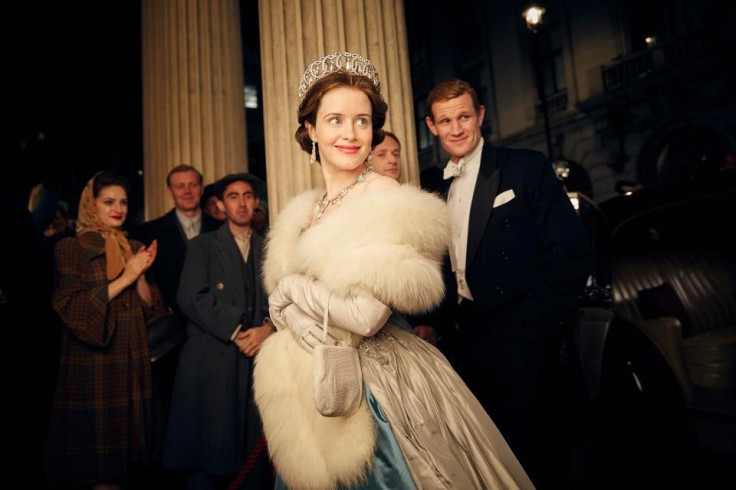 A huge shakeup could be on the cards for the third season of The Crown with the entire cast replaced by older talent.
The first series of the popular Netflix drama shows the coronation of Queen Elizabeth II, played by Claire Foy, and her relationship with Prince Philip, former Doctor Who star Matt Smith, alongside world events in the period between 1947 and 1955.
The upcoming second series two is expected to focus on the years 1956-1963.
Foy recently picked up a Golden Globe Award for her portrayal.
Creator Peter Morgan dropped the bombshell when asked about future plans should the show get picked up for a third run.
Speaking to ScreenDaily, the Oscar-nominated writer said: "If we do [a third season]… we'd probably need to think about the issue of recasting everybody and so those conversations are happening now and I couldn't tell you where we'll come out.
"It's a big thing to go on again. Everybody needs to look at one another and say 'What is the appetite [for this]?' and under which circumstances and what terms would we do it."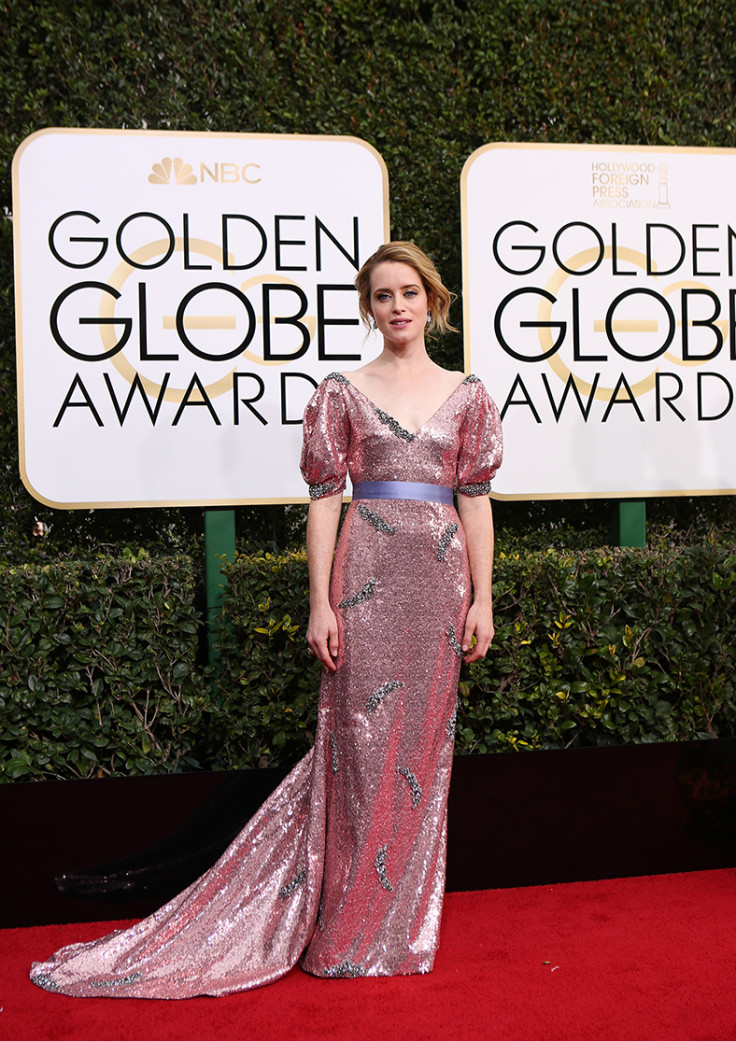 Claire Foy picked up a Golden Globe award for her portrayal of Queen Elizabeth II
Mike Blake/Reuters
He continued: "I feel that when we reach 1963-64 we've gone as far as we can go with Claire Foy without having to do silly things in terms of makeup to make her look older.
"She can't help the fact she's as young as she is."
Golden Globe winning actor Michael C Hall is set to join the second series as President John F Kennedy, with actress Jodi Balfou playing his wife Jackie.
Meanwhile, Matthew Goode has secured the role of Princess Margaret's husband, Anthony Armstrong-Jones.
The series has won over a legion of fans since it first hit the online streaming service last year.
One person producer Stephen Daldry hopes is not a fan however, is the Queen herself or the rest of the Royal Family owing to the racy nature of some of the scenes.
He explained: "I sincerely hope they don't watch it and nor should they.
"I think enough people in the palace have watched it to reassure the family that we're not doing a hack job, and that we are deeply respectful, but we are exploring issues of the family and their relationships both with internally to that family and their relationship to the government of the day.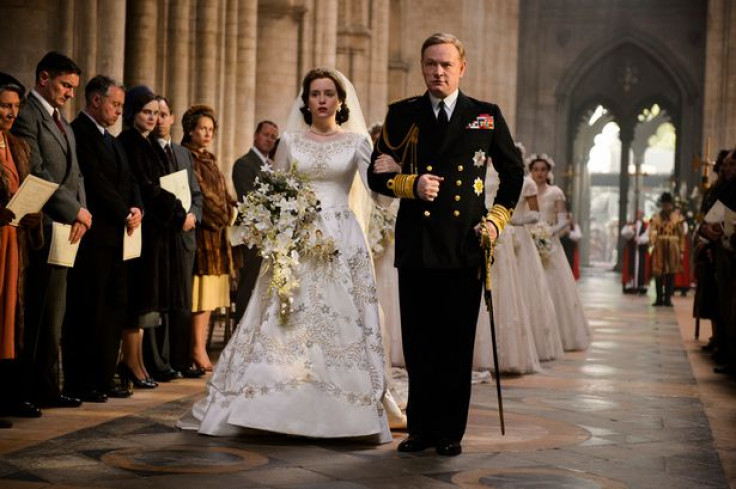 "So there will be issues that are controversial for the family and its why I think they don't should watch it. It is an imagined history – as well researched as it is, it is our interpretation of those events. It's not a documentary."
© Copyright IBTimes 2023. All rights reserved.