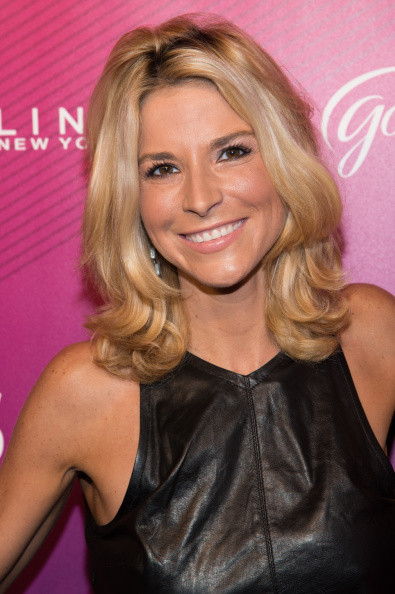 MTV reality star Diem Brown has passed away after a long battle with cancer.
The blonde star, who was well known for her role on MTV's Real World/Road Rules Challenge, was first diagnosed with ovarian cancer in 2003, at the age of 23.
Unfortunately her cancer returned in 2012 and she was forced to have her ovaries removed. In August, Brown revealed that she was diagnosed with colon cancer.
"This time around has been the scariest build up towards my cancer journey," Brown had told E! News.
"Both mentally, physically and emotionally the most traumatic. I've been needing some hope to fight for, some light to look forward to at the end of this journey. I find that strength in my family, friends and fans. People I've never met believe in me, I can't let them down! I won't."
Diem had taken to Twitter on 12 November, asking her followers to pray for her.
Meanwhile, MTV paid rich tributes to Brown. Here is their statement: "MTV is tremendously sad to hear the news that Diem Brown has lost her long battle with cancer. We send our deepest condolences to her family and friends. Diem was a true fighter and brought passion to everything she touched. We will miss her."
E!'s Alicia Quarles took to Instagram to pay tributes to her friend.
She wrote: "@diembrown I've always told you, you are my earth angel. Now, you are our heavenly angel. I see you dancing in heaven with your mother and grandmother. I promise to live the best life possible for both of us. Thank you for teaching me grace, faith, tenacity and for the gift of Medgift.com You and I will never end. You are my true, dear love."