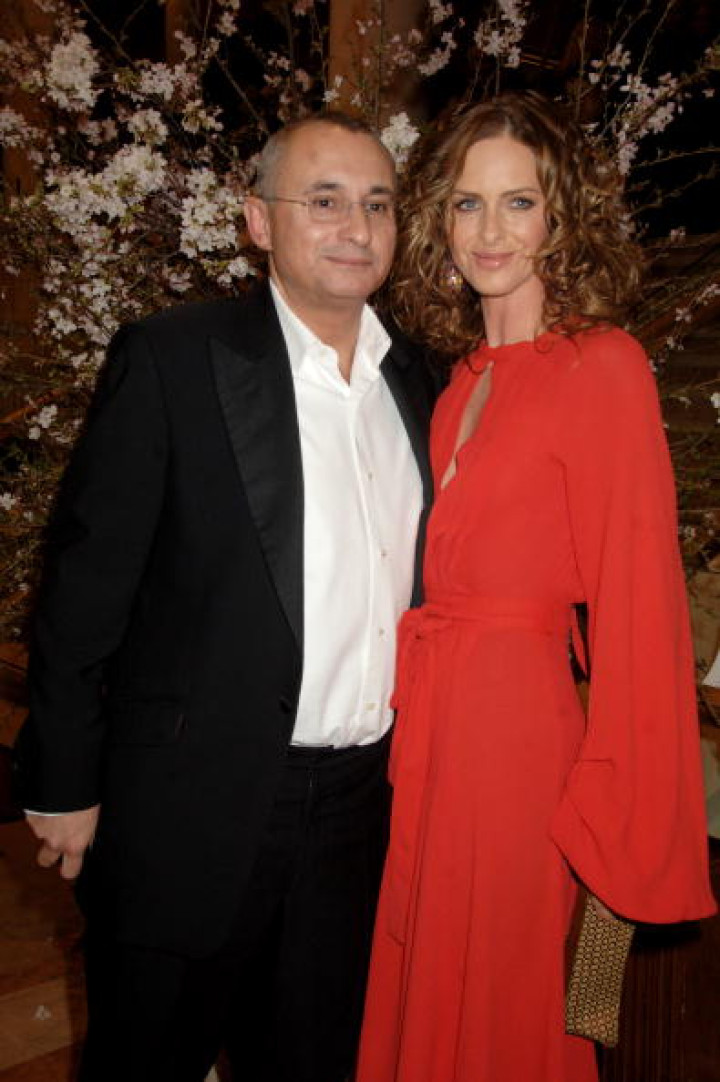 Fashion expert and TV presenter Trinny Woodall is reportedly heartbroken after the sudden death of her former husband Johnny Elichaoff.
A source told the Sun newspaper that the 50-year-old What Not To Wear host was "grief-stricken" by the loss of her former partner.
Woodall and Elichaoff, who was 55, were married for ten years until 2009. The couple have an 11-year-old daughter, Lyla.
Elichaoff, a former drummer, made regular appearances on the Channel 4 programme Four Rooms.
"Our thoughts are with his friends and family," a Channel 4 spokesperson told the newspaper.
In 2008, Elichaoff gushed about Woodall: "Trinny comes across as cold and aloof, but in fact she is the kindest woman I have ever met. She has a heart of gold. The steeliness people see in her is really a cover for her chronic shyness, believe me."
Meanwhile, Woodall is currently dating Charles Saatchi. The two started their relationship in the summer of 2012, following the end of Saatchi's marriage to Nigella Lawson.
Lawson, Saatchi's ex-wife, was photographed last year being throttled by Saatchi at Scott's restaurant in Mayfair. The resulting media furore led to Saatchi divorcing Lawson after ten years of marriage for failing to defend him in public over the incident.