Disabled 5-year-old's body discovered in Cleveland backyard after police receive tip from Pakistan
The police said the child's stepfather called his brother in Pakistan to tell him about the crime.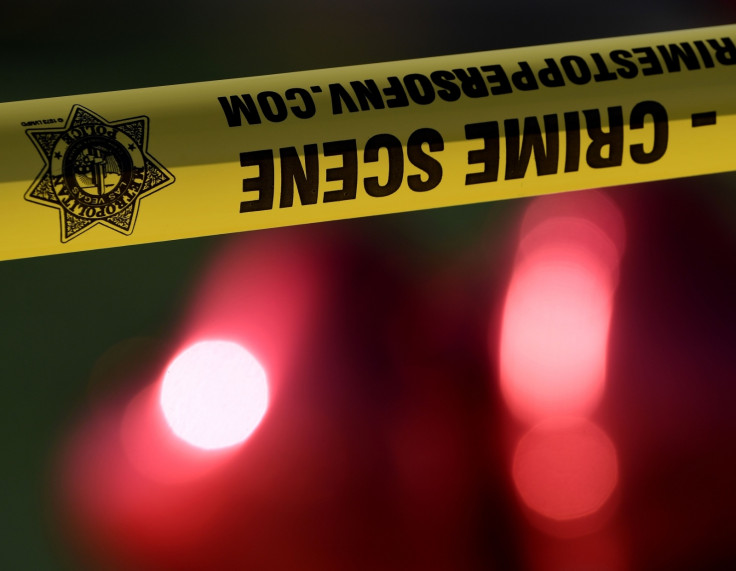 Police in Ohio uncovered the body of a five-year-old disabled boy after receiving a tip from a man in Pakistan. Cleveland detectives found the remains of Jordan buried in the backyard of his family home on Tuesday (19 December) and arrested his mother Larissa Rodriguez, 34, on suspicion of murder.
"Our investigations along with the FBI and the Medical Examiner's Office, while digging this backyard have recovered what appears to be human remains. The Medical Examiner will be taking those remains to their office for further examination," the CPD's public information officer Jennifer Ciaccia said.
Authorities are still awaiting official confirmation that the remains belong to Jordan.
According to the police report, Rodriguez told police that she has nine children, of which only five live with her. She claimed that Jordan and his aunt had left for Texas on 2 December, to meet his father. The woman, however, said she did not know the phone number or address of the father or the aunt. CBS affiliate WOIO reported that the mother had a history of violence.
When the Cuyahoga County Division of Children and Family Services visited the home to take the remaining four children into emergency custody, they found the place in "deplorable and unsanitary condition".
The family had been living in a house infested with cockroaches and rats and according to documents filed, one child was seen eating a sandwich that contained cockroaches.
Rodriguez's sister, Ana told investigators that she once saw Jordan tied up in a corner with a sock in his mouth. Another source claimed that a few months back, she once saw the boy in a closet and "nearly dead". Jordan was reportedly a special needs child and was speech-impaired.
Scott Rodriguez called the police from Pakistan after speaking to his brother and the child's stepfather Christopher Rodriquez, 36. The latter told him that the boy found unresponsive so he and the mother buried him. Christopher is currently being detained in the Medina County Jail.