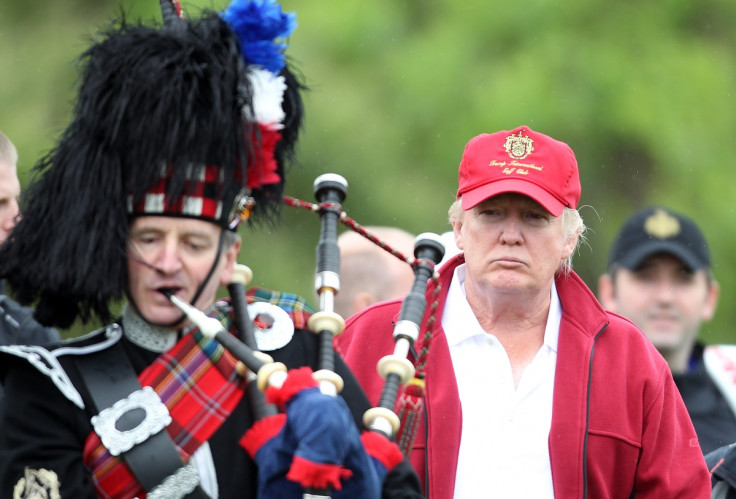 US Republican presidential hopeful Donald Trump has lost his Supreme Court appeal against the building of an offshore wind farm project near his golf course in Scotland's Aberdeen Bay. The billionaire reality TV star had fought against the European Offshore Wind Deployment Centre (EOWD) being constructed off the coast of Blackdog, Aberdeenshire, on the basis it would have spoilt the view of his Menie golf course two miles away, near Balmedie
Trump appealed against the decision from the Scottish government for the wind farm to be built after it was granted approval in 2013, arguing the decision to grant £230m ($345m, €315m) to the farm was unlawful.
The European Offshore Wind Deployment Centre project said the proposed 11 wind turbines off the Scottish coast would generate enough electricity to power 68,000 households a year. Trump had previously said he would not develop his Balmedie golf course if the wind farm got the go-ahead.
The Trump Organisation in a statement: "This is an extremely unfortunate verdict for the residents of Aberdeen and anyone who cares about Scotland's economic future. The EOWDC will completely destroy the bucolic Aberdeen Bay and cast a terrible shadow upon the future of tourism for the area.
"History will judge those involved unfavourably and the outcome demonstrates the foolish, small minded and parochial mentality which dominates the current Scottish government's dangerous experiment with wind energy.
"While the EOWDC's 'leadership' have stated the project will proceed, the onerous planning conditions remain unpurified and it is common knowledge that there is no funding for a technology that is now many years obsolete.
"With oil prices plummeting and the lack of money for vital projects like the Aberdeen Western Peripheral Route [AWPR], the EOWDC will never be built and comments that suggest otherwise are nothing more than delusional posturing. We will evaluate the Court's decision and continue to fight this proposal on every possible front."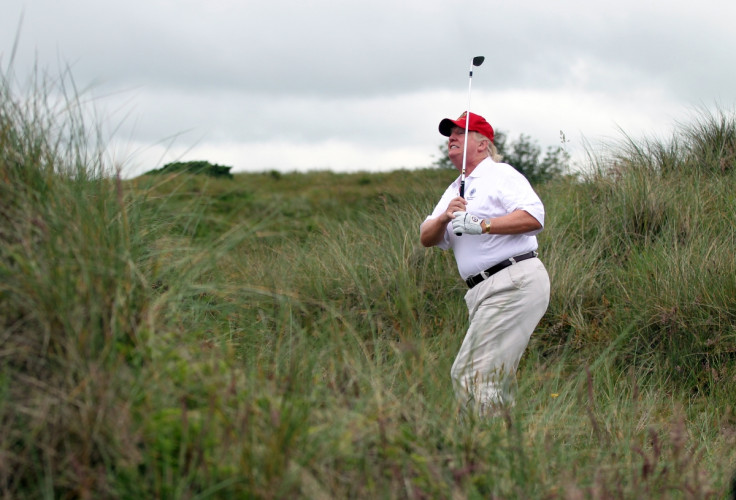 Gary McGovern, energy and planning partner at the law firm Pinsent Masons, added: "Donald Trump will be hoping he has more success at the US ballot box than he does in the courts.
"Today's decision is long overdue but is still a welcome shot in the arm for offshore wind and the wider UK renewables industry. In pursuing a weak argument described previously in the court of session as 'fallacious', this case has perpetuated a lingering doubt over longstanding legal principles, and that has been to the detriment of the whole energy industry.
"Developers will therefore breathe a sigh of relief and it is hoped that this and other projects affected can now gather pace, without the threat of costly legal challenges and delays on similarly dubious grounds hanging over them."
The unanimous Supreme Court decision was made just a few days after a Trump billboard was removed from a multi-billion pound Dubai golf course following his controversial comments regarding banning all Muslims from entering the US.