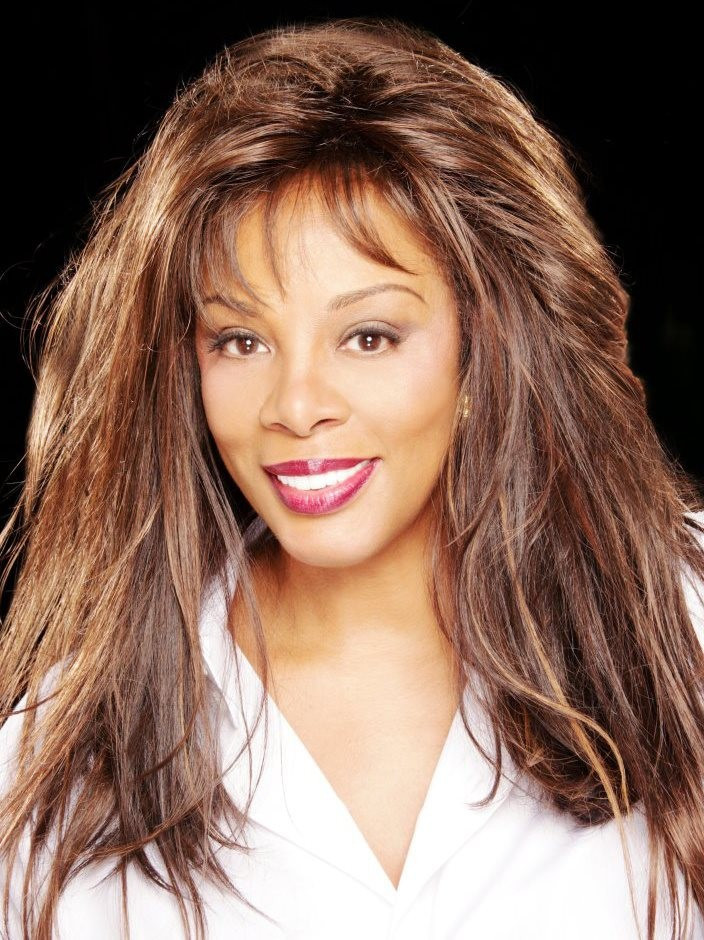 American singer/songwriter Donna Summer has died at her home in Florida after a lengthy battle with lung cancer. She was 63.
Summer became a major star of Seventies disco with hits 'Last Dance', 'Hot Stuff' and 'Bad Girls'. Her illustrious career saw her chart four number one singles in the United States within a thirteen month period, and become the first artist to have three consecutive double albums reach number one in America.
The five-time Grammy award winner was eager to keep news of her cancer struggle away from her legions of fans, as she was working on a new album.
Born LaDonna Gaines in 1948, she grew up in the Dorchester neighbourhood of Boston, Massachusetts. Singing in church from an early age, Summer was inspired by Motown girl groups such as Martha and the Vandellas and The Supremes.
She married Helmuth Sommer in 1973, and decided to keep an altered version of her ex's surname as her stage name. Summer went on to marry Brooklyn Dreams singer Bruce Sudano back in 1980, with whom she had two daughters.