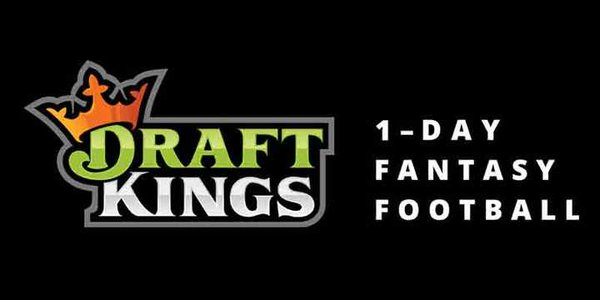 DraftKings, the highly popular but controversial online fantasy sports firm, launched its services in the UK on 5 February. The firm's website is now live and offers fantasy sports enthusiasts various daily contests to participate in and win interesting rewards.
The fantasy sports service offers users the opportunity to compete with each other in 11 different sport categories, including NFL, NBA, golf and Premier League soccer. Players are offered the opportunity to participate in single-day sporting events, by selecting a specific sport and playing as part of a team.
Jeffrey Haas, Draft Kings' chief international officer said, "The UK was a logical fit for us. Sports fans here are very passionate, everyone talks about football. We're under no illusion that our top three sports here won't be anything else than football, football and football", the Wired reported.
The fantasy sports company already offers its US players the Champions League and the English Premier League games. However, the firm has refreshed its current scoring system to incorporate appropriate additions and changes for its UK user base. The scoring now incorporates 19 separate gaming events, a definite leap forward from its previous scoring, restricted to only goals, saves and assists.
"It encourages players to follow along for the whole game, because even clean sheets at the end of the match are relevant when you have individual players in contest," Haas added. Other changes incorporated include, converting key words and phrases like "draft" into "select" and "football" instead of the Americanised "soccer".
The fantasy sports firm is the first US firm to receive a license to conduct business in the European market. Despite battling illegal gambling charges in the US, the firm seems to have made a smooth cross-over across the Atlantic. DraftKing is still fighting it out in the courts of New York, defending the charges against it, by claiming that the regulations are not applicable to the company, since their sporting events are skill based competitions.
DraftKings also indicated that it intends to partner with major league football clubs like Arsenal, Watford and Liverpool to promote its services before commencing the rollout of its services within the country. Full rollout of services is expected to begin by August, just in time for the 2016-2017 Premier League season.