The Taylor Swift and Kim Kardashian Snapchat video feud has brought a tsunami of reactions from Hollywood. And, Canadian rapper Drake is the latest to react to the leaked video where Kanye West asks Taylor Swift for her permission regarding the Famous song lyrics.
A Hollywood Life report has claimed that Drake rapper is in awe of the social media queen for protecting her husband's honour as a loyal wife after Swift accused him of using misogynistic lyrics against her. "Drake normally minds his own business, but this feud between Taylor and Kanye is one for the ages. Drake tips his hat off to Kim. Not for blasting Taylor, but for keeping sh** 100 and putting her own image and public persona at risk for her man," a source told the news outlet.
The 35-year-old reality TV star has previously told that she would go any length to protect Kanye's reputation and has always supported him while he received massive backlash for his "I made that Bitch famous" lyrics. The website claims that the Hotline Bling singer is now respecting Kim even more.
"That's relationship goals as fu** and the type of love that would make Drake settle down. Kim planned to protect Kanye from day one and had his back the entire time he was getting blasted in the press for 'Famous.' Kim's a rider. Drake just found a whole new level of respect for that woman. If he could crown her wifey of the year, he would!" the source added.
Meanwhile, the 1989 album hitmaker has garnered huge support from other celebrities and fans. Joseph Kahn, who directed the singer's music video bad Blood, has unleashed a scathing attack on the Kardashians on a series of twitter rant following the video leak and called the 26-year-old singer a 'rainbow in the swamp.'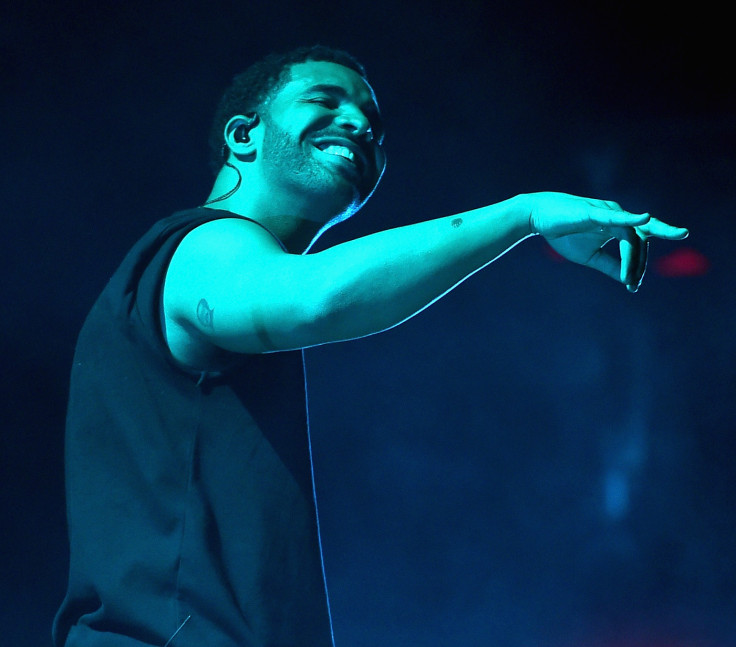 "I've worked with everybody. I don't need to work with anybody. Taylor is a rainbow in a swamp," he wrote on his Twitter post.
In a series of tweets, he called Kim the 'most untalented woman' and slammed her for 'supporting the murderers' in past. "Ain't the first time the Kardashians supported the murder of an innocent blonde woman. How dare you bring up a murder of a woman with the Kardashians - when no one knew what a Kardashian was until they supported the murderer!"
In another couple of tweets he wrote: "People always ask me how to be famous. My answer is simple. Have your dad defend murder of a woman. Release sex tape. That's it. Good luck. The irony of one of the most untalented women in the world attacking one of the most talented."