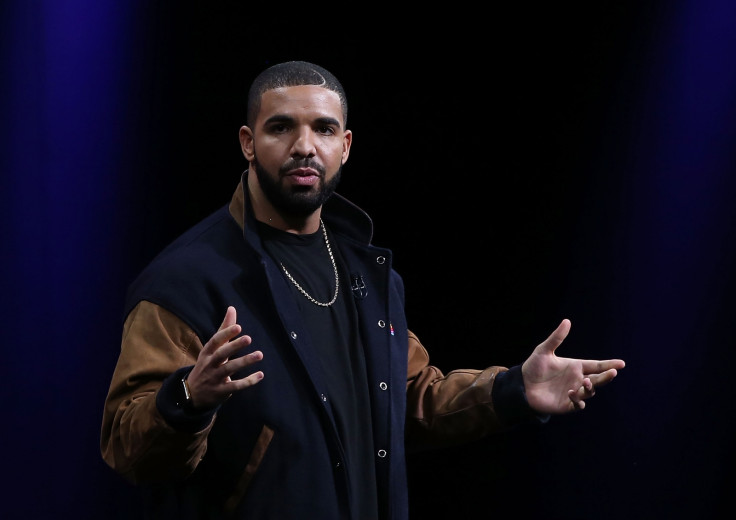 Hotline Bling star Drake is steering clear of the recent baby drama that started on the social media when a certain model – Layla Lace – alleged that the rapper got her pregnant.
Drake and his team are in no mood to entertain the 'ridiculous' allegations, according to a report by TMZ.
As per the report, the Canadian music sensation hasn't even bothered to respond to the outlandish claims made by the model as he has never even met her. Sources told TMZ that the fictional pregnancy story was concocted by the model to draw "attention".
The model removed all controversial posts from her Instagram and even turned her profile private after the baby rumours stirred interest of the rapper's fans and social media followers.
The controversy began a week ago, when Layla sensationally claimed that Drake had stopped answering her calls after impregnating her. She continued to slam the One Dance singer on the picture-sharing site and alleged that she fell for his "fraud".
She wrote, "So I guess still in this era this is the new thing that after you tell a dude you pregnant they stop answering they phone!!!! One lesson I have learned out of the whole situation is to never be so naive when a guy disrespect you!!"
"What a #Fraud I feel so stupid!!! I never told this man "No" I did everything he told me to do Smfh!!!!" the model added.
However, Layla had to soon face the music when DJ Spade aka Gayson Kewley revealed her fake claims on Instagram by sharing an alleged screengrab. The model admitted to making up the Drake baby rumours for publicity and money, the screenshot showed.
Layla responded to the revelation by suggesting that she received "threatening text messages" from Drake and his friend DJ Spade.