Rap superstar Drake accuses 'offensive' Coachella country club of 'racial profiling'
The 30-year-old described The Madison Club as 'the most offensive place I have ever stayed at in my life'.
Rapper Drake has expressed disgust at a Coachella valley country club he stayed at during his weekend at the music festival, branding it "the most offensive place I have ever stayed at in my life".
The Jumpman hitmaker made the claim after alleging racist policies at The Madison Club.
In an Instagram post on Sunday (16 April), Drake captioned a logo of the venue with the claim that staff "pick and choose who they are going to accommodate based on racial profiling".
Located a couple of miles away from the site of Coachella 2017, the exclusive Palm Spring retreat states on its website to be "effectively sheltered from nearly all bad weather coming off the Pacific Ocean", as it is nestled between mountain ranges.
"As a result, The Madison Club gets approximately 350 days of sunshine per year with an average winter daytime temperature of 80 degrees, making it an ideal winter retreat," it reads.
The clubhouse offers a movie theatre and private dining room for A-list guests, alongside a curved outdoor swimming pool.
Complete with an 18-hole golf course, the specially designed hideaway belies its desert surroundings, having previously been a host of ranch properties.
The Canadian star's comments came after he performed as a surprise guest at Future's set on Saturday (15 April), with whom he released 2015's joint mixtape What a Time to be Alive.
His short appearance included tracks from his latest playlist project, More Life, such as Gyalchester, and Fake Love.
As a fan of UK grime, the artist featured Skepta and Giggs on his latest release having signed with the London-based Boy Better Know collective last year.
He also recently hit headlines for apparently dating 19-year-old singer Jorja Smith, who features on a number of More Life tracks.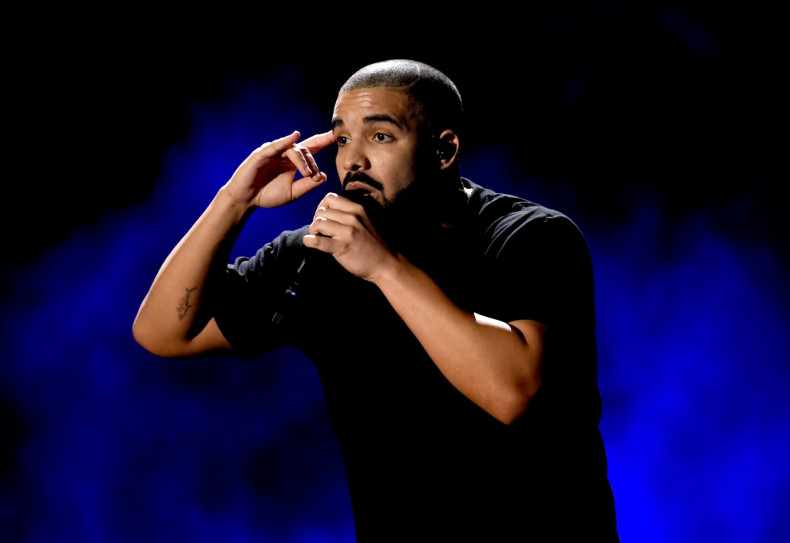 Drake is fresh from completing the UK Leg of his extensive Boy Meets World world tour in support of 2016's full-length album Views.
A huge commercial success, the album's single One Dance broke Spotify streaming records.
IBTimes UK has contacted the Madison Club for comment and will update this article should a statement be given.