Every company has a story heading into E3 each year, they all have something to prove, something to show off and something to gain. At the Los Angeles congregation of gaming's biggest developers and publishers, each will try to outshine the other and "win" E3.
For Sony, they have the luxury of being able to sit back a bit given sales of the PS4 are still going strong worldwide. They may even be able to announce they've crossed the 25 million mark at their press conference.
Complacency will cost you big time in this industry however (take for example... well, any major publisher at some point or another) so while Sony can let their so-far lacking 2015 line-up slide, they do need to give people a lot of reasons to be hopeful for 2016, and maybe beyond.
With that in mind, here's what we hope to see from Sony at E3 2015.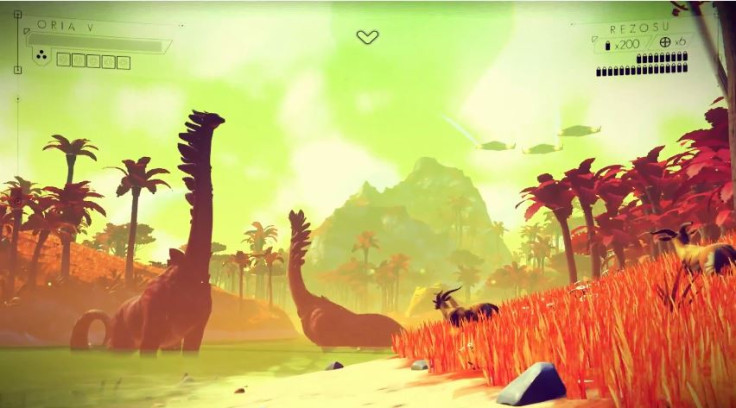 No Man's Sky set for 2015
People get excited just reading the words No Man's Sky, so undoubtedly Hello Games' hugely ambitious space exploration game will be on show. Proper, near-completed gameplay would be ideal but most importantly at this stage of the game's life is the announcement of a firm release date.
A 2015 release has been their target for a while, but Sony and Hello Games have hardly been vocal about when the game will be released. If it were to release this year however, it would move Sony's list of PS4 exclusives for 2015 (which also includes Tearaway Unfolded and Until Dawn) from "lacklustre" to perfectly adequate.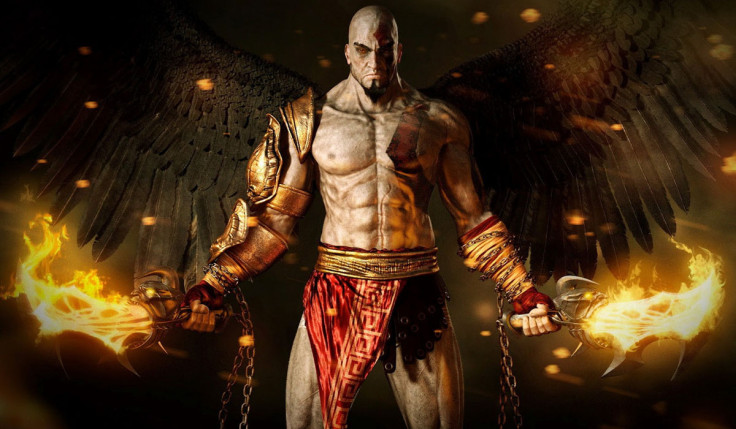 Go big on 2016
Perfectly adequate would do just fine. PS4 is far enough ahead of Microsoft's Xbox One to mean Sony can afford to put out a lesser line up of games than their competitors due to the hefty portion of third party game sales that go their way as a consequence.
2016 needs to be huge however, as PS4 will need a big year to solidify its success. We know we'll see Uncharted 4: A Thief's End, Street Fighter 5 and Ratchet and Clank on the platform, but what else?
Killzone creators Guerrilla Games are allegedly ready to reveal their new IP, God of War 4 and Gran Turismo 7 have been heavily rumoured too, and what of Sony first parties Media Molecule and Quantic Dream?
There's also the small matter of Sony's virtual reality (VR) headset...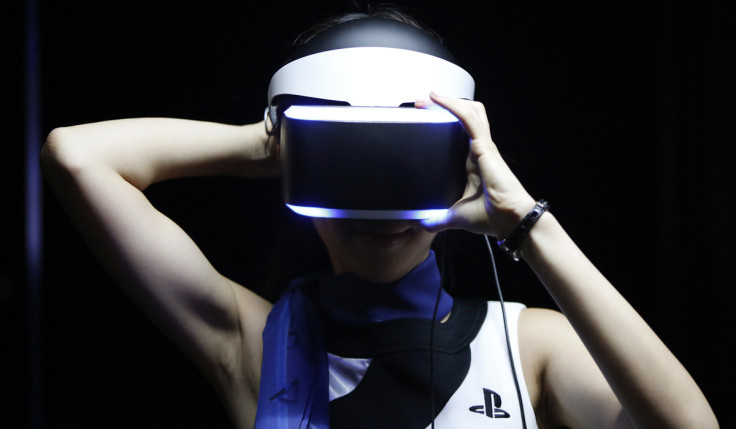 A Project Morpheus killer app
Project Morpheus, launches in early 2016 and will need a line-up of games that work with it. Media Molecule and Quantic Dream could well be working on VR projects for the platform, and E3 would be the time to show them off.
VR can't be conveyed accurately via two-dimensional trailers and gameplay however, and having someone on stage in a helment looking like a plonker may just look stupid. Showcasing Morpheus will be problematic on stage, but hands-on previews will help shape public opinion.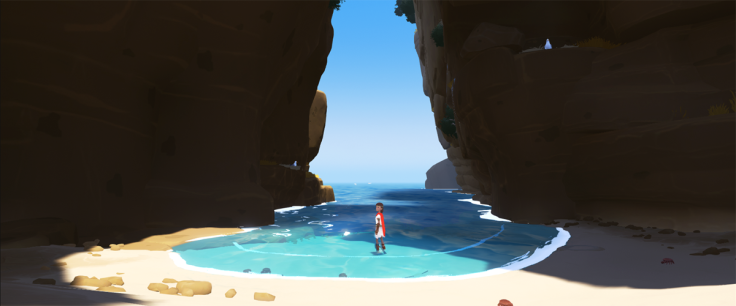 Continued indie support
Sony has been a great supporter of indie titles on the PS4, with Hello Games' No Man's Sky the leading example of just how much backing they'll give to the right title (it's practically a triple-A release now) and that must continue.
Known quantities like The Witness, Everybody's Gone To The Rapture, Rime and Wild are expected to appear, but often an indie surprise can drum up a lot of interest at E3 if it looks good enough. See Cuphead at Microsoft's press event last year.
Hopefully whatever indie showcase Sony put together will be headlined by a new title from thatgamecompany, who are due a new game following the instant-classic Journey in 2012.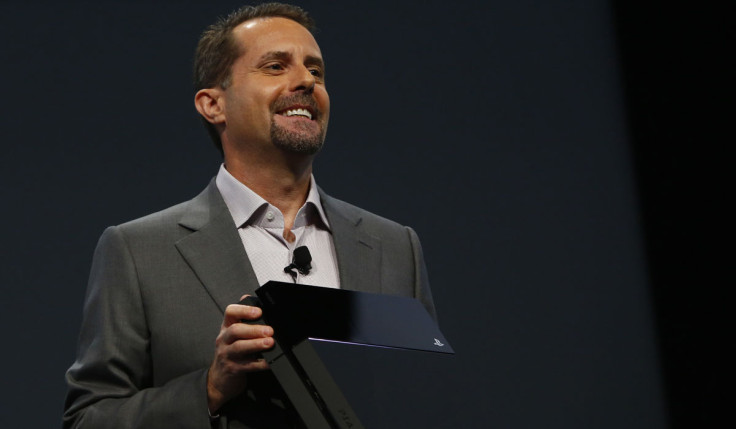 Don't be smug
Everybody knows Sony are comfortably ahead in the console sales race and while a little gloating is fine (especially if they've crossed that 25 million mark) don't rub it in Microsoft's face and start strutting too much.
Over-confidence can be deadly in the games industry. It's what hampered the launch of Xbox One and its why Sony were behind for so long with PS3. Learn from your mistakes Sony.
For all the latest video game news follow us on Twitter @IBTGamesUK.