E3 2015: Did Sony & Microsoft keep their promises from last year's press conferences?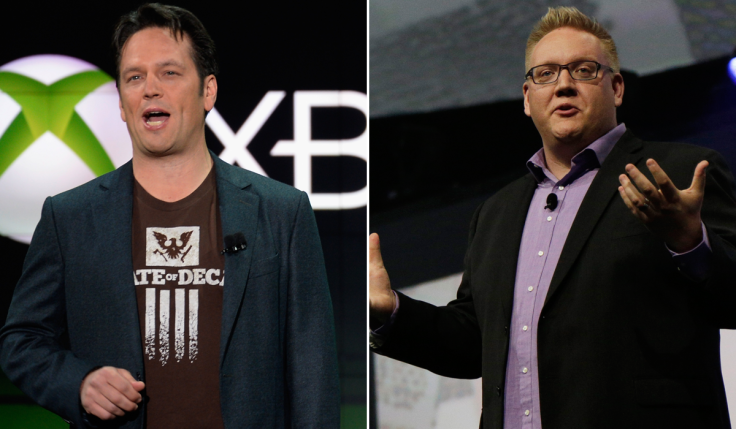 With another E3 hurtling our way, the gaming world is preparing for a barrage of news, announcements and tantalising promises drenched in sickly sweet adjectives. Given these are large money-spinning conglomerates peddling the treats we're inclined to assume most of their promises are guff, but maybe that isn't actually the case.
No two pre-E3 press conferences will be scrutinised more than Sony and Microsoft's, with the possible exception of cuddly old Nintendo, which begs the question: should we believe everything they tell us?
YouTuber Venom (real name Andrew) has attempted to answer this question by going back over Sony and Microsoft's press conference at E3 2014 and looking at whether they've managed to keep any of the promises they made.
Turns out they mostly did keep their promises, with a few exceptions, largely pertaining to the release dates of such games as Inside, The Witness, Ori & The Blind Forest, Dead Island 2, Uncharted 4: A Thief's End and the new Ratchet & Clank (as well as the movie).
The two videos are well made and well researched, and also look into some of the limitations and technicalities attached to some of the promises being kept or not. The biggest message to take from the videos however is that lot of the promises made at E3 by any company are mostly pretty boring.
Microsoft's press conference takes place at 5:30pm BST on Monday 15 June, while Sony's will take place later that evening at 2:30am on Tuesday 16 June. You can read our summaries of what is expected and what may surprise us in the links provided.
© Copyright IBTimes 2023. All rights reserved.