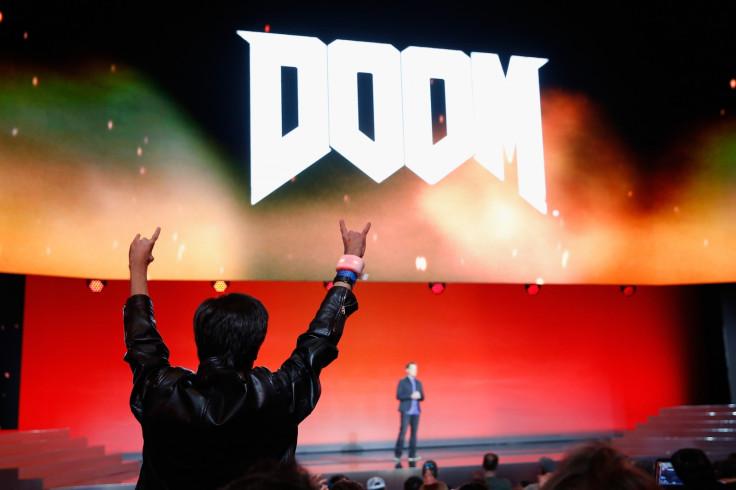 Last year Bethesda presented their first ever E3 press conference, which focused on the announcement of Fallout 4 just five months prior to its November release. This meant there was plenty for the developer-turned-publisher to talk about, despite not having a ton of games available to show.
They return this year with one notable new game on the horizon (Dishonored 2) and another enjoying a bountiful year of post-release expansions and updates (Fallout 4). Quite what they have in store is a bit of mystery, but there's a lot they could show off.
The hour-long conference starts in the early hours of Monday, 13 June, at 3am BST (4am CEST), or if you are living in the past on the other side of the dateline, on Sunday night a 10pm EDT (7pm PDT). It will be available to watch on YouTube and Twitch. Blink-182 are performing (yes, really) but not until after the show. So, for those in attendance... erm... enjoy?
Our full predictions can be read here. We've listed the games you can be expect, and the ones that might shock you, below the embedded stream.
Confirmed/Extremely Likely
Dishonored 2

Fallout 4 DLC

Doom multiplayer DLC
Potential Announcements/Surprises
The Elder Scrolls 5: Skyrim remaster

Prey 2

The Evil Within 2

Wolfenstein 2

Battlecry

The Elder Scrolls 6 teaser