When Bethesda executive producer Pete Hines stepped onto the stage for the publisher's first-ever E3 showcase in 2015, he oozed the kind of calm confidence that is characteristic of the Maryland company.
With the Bafta award-winning sales juggernaut that was Fallout 4 still fresh in the memory, that confidence will surely be even greater for the its sophomore conference. With that in mind, here's what we expect to see on 12 June.
Let's start with the elephant in the room; The Elder Scolls 6. While we'd possibly break into hysterics for even a glimpse of Bethesda's follow-up to Skyrim, the studio's rotation of its mega-budget RPGs makes us think we're just a little too close to Fallout 4 for any major reveals.
That's not to say that the fantasy series won't make the show however, after all, the latest expansion for The Elder Scrolls Online – involving the notorious, Sithis-worshipping Dark Brotherhood of assassins – releases on PS4 and Xbox One just two days after the show (31 May on PC/Mac).
We also expect to see more of the Hearthstone-rivalling iOS and PC card game The Elder Scrolls: Legends (still scheduled for 2016), while any movement on Skyrim possibly being added to the Xbox One library of backwards-compatible games will undoubtedly by saved for Microsoft's own conference.
Away from the fantasy lands of Tamriel, Fallout 4's – reportedly enormous – ghostly expansion Far Harbor is set for release on 19 May. If Bethesda has any other plans for the irradiated plains of the Commonwealth then E3 2016 would be the perfect place to show it off. Fallout Shelter could also crop up to please the vault-dwelling mobile crowd.
One of last year's most pleasant surprises was the reveal of Dishonored 2. While we have an official 11 November release date and the confirmation of a few notable voice-cast members, the sequel to the original steampunk cult classic has been kept largely under wraps. Masked main-man Corvo and new female lead Emily Kaldwin will definitely re-emerge from the shadows on 12 June.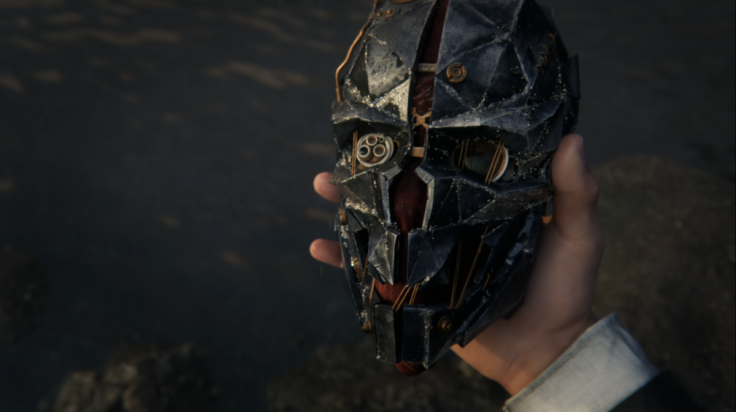 If we follow the rumour trail however, early chit-chat is pointing towards another, major reveal from Dishonored developer Arkane Studios. Speculation is rife that the unannounced title from Arkane's Austin branch is going to see the return of Prey – the sci-fi FPS series purchased by Bethesda in 2009. After Bethesda binned Human Head Studio's Prey 2 for not meeting its "quality standard", we are expecting a full-blooded reboot a la Doom rather than a traditional sequel considering that the IP has been absent for almost 10 years (wow, has it really been that long?).
Speaking of Doom, while the early critical verdicts are still trickling out (expect our review soon), players hoping to remain knee-deep in the dead will be looking forward to id Software's DLC plans making an appearance. As for a new Wolfenstein? The New Order and its Old Blood expansion restored a lot of goodwill for the granddaddy of the first-person shooter and MachineGames have been conspicuously quiet for over a year. Whether BJ Blazkowicz is dusting off his finest Nazi-killing arsenal or not, the Swedish developer could be set to break cover in Los Angeles.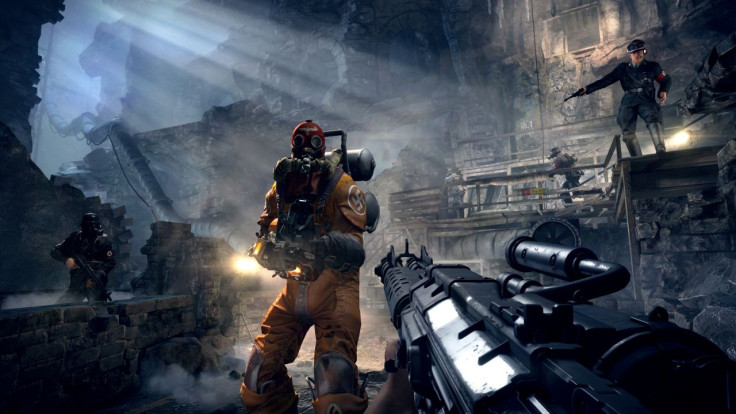 Of Bethesda's current release schedule, BattleCry sticks out like a sore thumb. If it doesn't show in June it likely won't ever see the light of day again, especially as Bethesda publicly questioned the F2P multiplayer game's appeal late last year. The publisher clarified that in spite of its concerns, the BattleCry studio is hard at work on multiple projects, which could refer to the three "big and crazy" new projects Todd Howard teased in February.
While it could be too early to see those titles at E3 2016, the next game from Tango Gameworks is a much safer bet – but will it be The Evil Within 2? If it is, we don't expect Resident Evil creator Shinji Mikami to return to the hot-seat as he has previously stated that the first game would be his last directorial project.