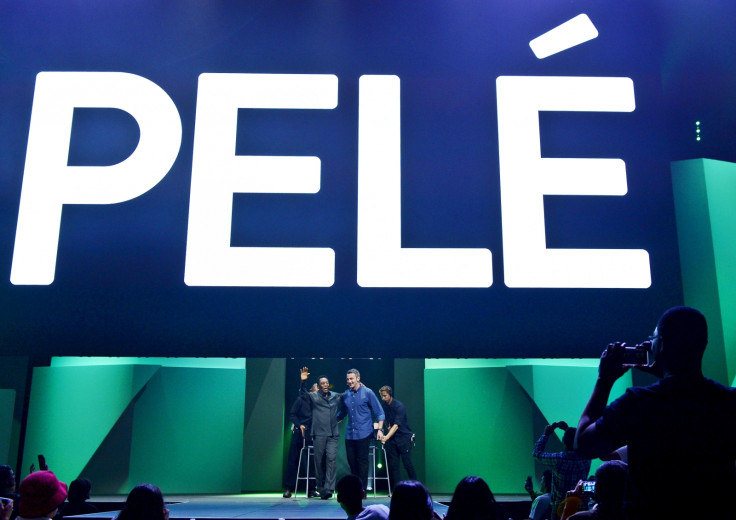 EA is grabbing the early bird slot at E3 2016, diving in ahead of rival publishers for the first major press conference to kick off gaming's biggest yearly event on 12 June.
Electronic Arts almost always has a polished show up its sleeve and is bringing its usual mega-budget brand of cars, guns and sports to this year's extravaganza.
Battlefield 1 is sure to get a lot of stage-time as DICE's World War 1 shooter has enjoyed a lone reveal trailer so far, so gameplay is a dead cert. EA has confirmed Respawn Entertainment's Titanfall 2 will grace the conference, which has also only been glimpsed at so far in a short reveal teaser.
Fifa 17 and Star Wars: Battlefront should both feature heavily, but here's hoping EA saves some room for the unannounced project from Visceral set in a galaxy far, far away. The IBTimes UK team really wants to see Mass Effect: Andromeda in Los Angeles as well. Please EA, the hurt is too much to bear (you can read the rest of our predictions here).
The conference starts at 9pm BST (10pm CEST, 4pm EDT, 1pm PDT) and will be available to watch on Twitch (embedded below) and YouTube.
We've listed the games you can be expect, and the ones that might shock you, below the embedded stream.
Confirmed/Extremely Likely
Battlefield 1
Titanfall 2
Fifa 17
Star Wars: Battlefront DLC
Driving stuff
Sport stuff
A random indie game
Potential Announcements/Surprises
Visceral's Star Wars title
Mass Effect: Andromeda
Plants vs Zombies (DLC?)

The Sims (expansion pack or full sequel?)

Criterion's

unannounced

project (likely to have cars in it)

... Pelé?