E3 2016 opens up to the public with E3 Live sideshow for fans to try unreleased games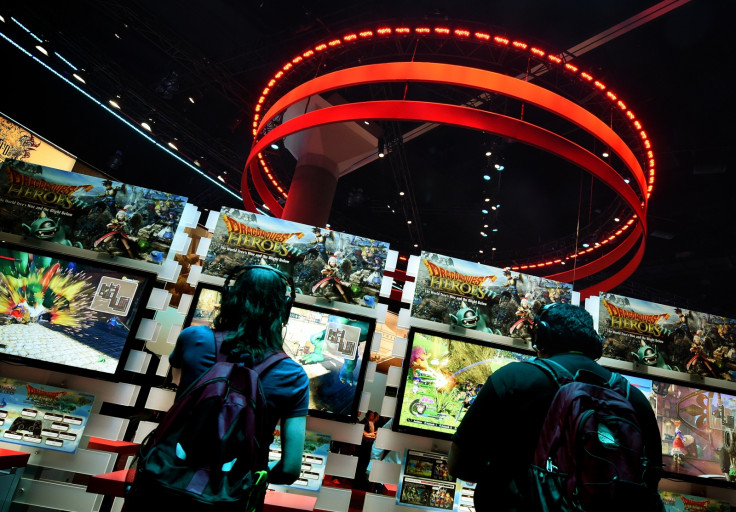 The annual E3 gaming trade show has long been a mostly industry-only event, open exclusively to the press and industry tradespeople. This year, the Entertainment Software Association, which hosts E3 in Los Angeles every summer, has announced a free, ticketed side event called E3 Live 2016 that will be open to the general public.
E3 Live will take place at Los Angeles' LA Live downtown promenade, steps away from the LA Convention Center where the standard E3 show is to be held from 14 to16 June – the same days as the main event.
"E3 Live will give gamers the chance to test-drive exciting new games, interact with some of their favorite developers, and be among the first in the world to enjoy groundbreaking game experiences," Michael D Gallagher, president and CEO of ESA, said in a statement. "For fans of video games, this will be an event like no other."
Besides gameplay demos, the event will also feature live music and dance competitions, special appearances, video game goodies and more.
Participants at E3 Live so far include virtual reality headset HTC Vive, publishers such as Ubisoft and Warner Brothers Interactive Entertainment, PC hardware firm Alienware, Twitch and others.
Gamers attending the event will also get tickets to "Pokémon: Symphonic Evolutions," a video game concert featuring music of the wildly popular Nintendo series played by an orchestra.
The announcement comes as several major publishers announce their own plans to skip E3 and drop their booths on the show-floor this year including EA, Activision, Disney and Wargaming. EA plans to host its own event called EA Play in Los Angeles and London inviting players to try out some of their upcoming games including Battlefield 1 and Titanfall 2. Meanwhile, Nintendo plans to showcase just one game at E3 this year, the new Legend Of Zelda for Wii U. Its next home console, the NX, however, "will not make an appearance."
This year, ESA expects 20,000 gamers to attend E3 2016. Last year, over 50,000 people attended E3 2015, up from 48,900 in 2014.
While many have once again raised the question of whether E3 is losing its relevance, ESA insists that the event is "beyond relevant" during such an "essential and critical" time for the gaming industry.
"The 'is E3 still relevant?' question gets asked every year, and then gets answered in June of that same year with a resounding 'yes'," ESA VP Rich Taylor said earlier this year. "It changes, it has never been a stagnant show and this year is no different."
Many have suggested in the past that opening the show up to the public could help raise the profile of the event — a suggestion that ESA seems to be taking seriously. "The consumer question is certainly part of the equation and one we will be taking a hard look at," Taylor said.
Gaming enthusiasts looking to attend E3 Live can register for limited, free tickets on their website.
© Copyright IBTimes 2023. All rights reserved.