E3 2016: Sony's PlayStation press conference live-stream - How to watch on Twitch and YouTube
Sony's E3 2016 press conference will be one of the most watched and most talked about of the week-long trade show, with all eyes on what the gaming giant has to announce in regard to the purported new console, codenamed Neo, PlayStation VR, and more.
The conference begins at 2am BST (3am CEST, 9pm EDT, 6pm PDT) in the early hours of Tuesday 14 June, and is expected to run for anywhere between an hour and a half to two hours.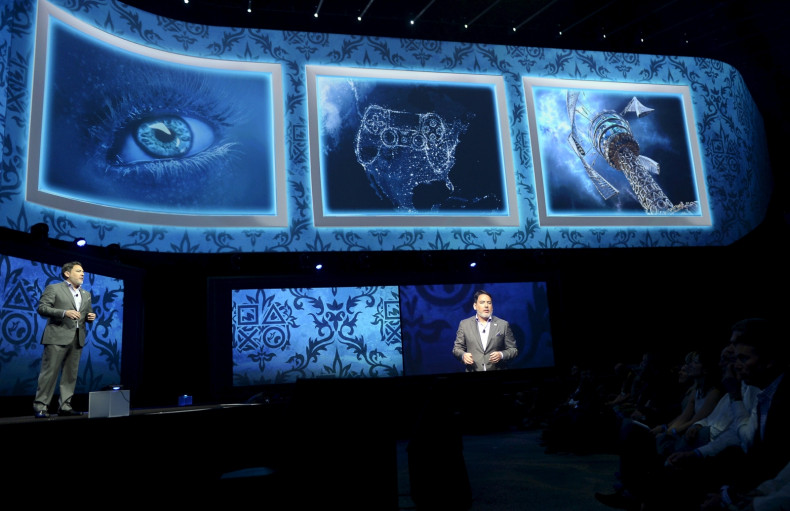 The show will be broadcast on the PlayStation YouTube and Twitch accounts, as well as through the Live Events Viewer app available through your PS4 or PS3. If you live in the US, Sony is also streaming the conference live at 85 locations across the country.
Our predictions can be found here, and here are our five hopes for Sony's showcase. Below, we've listed what's confirmed/extremely likely to feature heavily at the show and what may surprise us at the media briefing.
Confirmed/Extremely Likely
PlayStation Neo (codename for upgraded PS4 model)

PlayStation VR (with a ton of games)

Horizon: Zero Dawn

Gran Turismo Sport

Detroit: Become Human

No Man's Sky

Dreams

Uncharted 4: A Thief's End DLC

Call of Duty: Infinite Warfare

Call of Duty: Modern Warfare remaster

Final Fantasy 15

Final Fantasy 7 Remake

Shenmue 3

Rise of the Tomb Raider

Gravity Rush 2
Potential Announcements/Surprises
God of War 4

New Sucker Punch game

Destiny 2

Resident Evil 7

The Last of Us 2

New thatgamecompany game