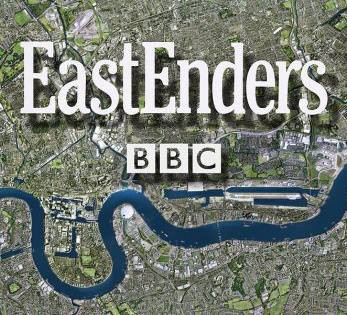 A Facebook post saying the popular BBC soap EastEnders will be cancelled after 29 years has turned out to be false.
"It has been announced that the famous BBC Soap will not be continued after this year, Cast members are sad to be leaving the square!" the fake post read. It also showed an image of the cast of the series.
The post was created on the website Fakeshare.com, that "allows users to create a prank message and then post it to Facebook using a disguised URL that doesn't give the game away too early", Hoax Slayer reported.
However, when you click on the Facebook post, you are directed to a website displaying the 'You Got Owned' message.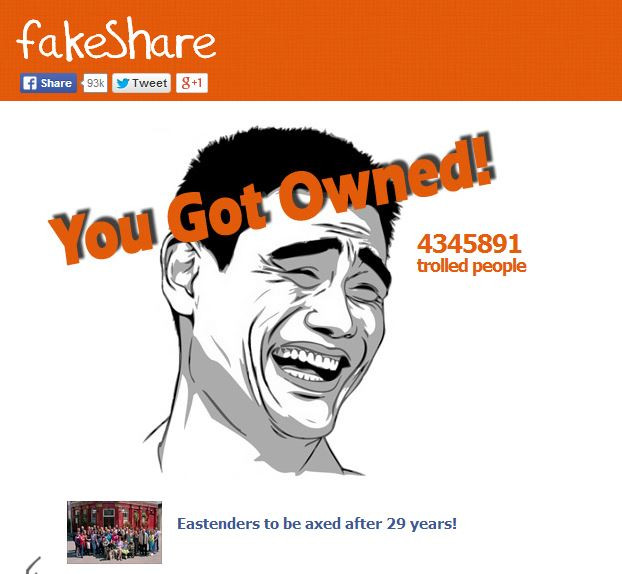 The show's diehard fans read the post and panicked, and took to social media to share the "shocking" news.
However, other weren't so upset by the hoax.
Such fake stories, including celebrity death hoaxes, are increasing day-by-day.
While some celebrities poke fun at these fake reports, some become the real victims.
The day before American comedian Tracy Morgan was critically injured in a car accident, a death hoax story about him had spread on social media.
A similar death hoax involving Fast & Furious star Paul Walker was swirling around the internet on the eve of his actual death after a car crash in Los Angeles.