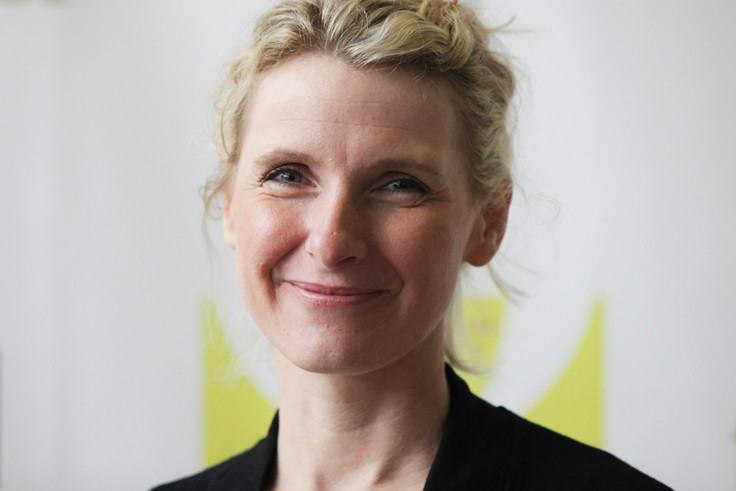 Elizabeth Gilbert, the best-selling author of Eat, Pray, Love, has revealed that she is in a relationship with her female best friend, Rayya Elias. She made the announcement through a lengthy Facebook post in which she explained why she decided to make a public announcement about her feelings.
Gilbert said that her love for her best friend became more apparent to her after Elias was diagnosed with pancreatic cancer. "This spring, I received news that would change my life forever. My best friend Rayya Elias was diagnosed with pancreatic and liver cancer — a disease for which there is no cure," she stated at the beginning of her post.
"Something happened to my heart and mind in the days and weeks following Rayya's diagnosis. Death — or the prospect of death — has a way of clearing away everything that is not real, and in that space of stark and utter realness, I was faced with this truth: I do not merely love Rayya; I am in love with Rayya," Gilbert announced.
"And I have no more time for denying that truth. The thought of someday sitting in a hospital room with her, holding her hand and watching her slide away, without ever having let her (or myself!) know the extent of my true feelings for her...well, that thought was unthinkable."
She acknowledged that her feelings for Elias were what made her decide to divorce her husband of nine years, José Nunes. In July, the author had taken to Facebook to announce their split stating that the reasons were "very personal".
"For those of you who are doing the math here, and who are wondering if this situation is why my marriage came to an end this spring, the simple answer is yes. (Please understand that I cannot say anything more about it than that. I trust you are all sensitive enough to understand how difficult this has been," she said.
Gilbert's 2006 memoir went on to be made into a hit film featuring Julia Roberts as the author, while Javier Bardem played Felipe (Nunes).