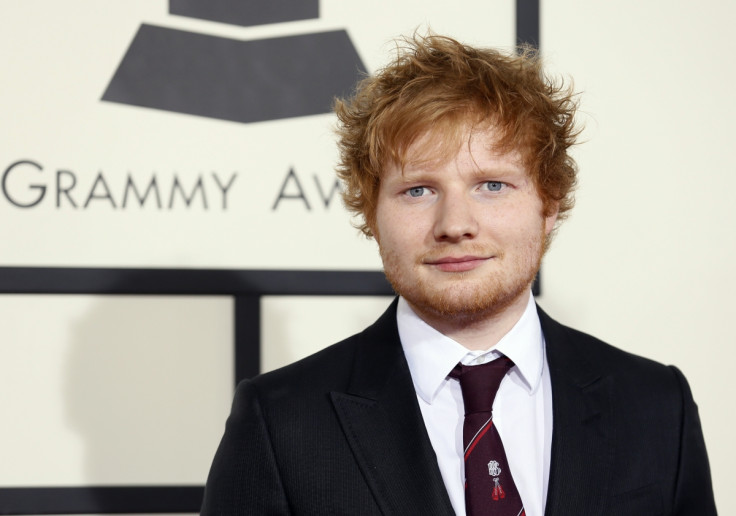 Ed Sheeran and Nicole Scherzinger are reportedly getting close to each other.
According to The Sun, the 37-year-old former Pussycat Dolls singer and the 24-year-old Thinking Out Loud crooner have become close following a series of night outs.
"As far as he's concerned they were in the early stages of dating and he's been open about it with close friends and colleagues. It may not develop beyond those dates but they're definitely tight," a close friend of Sheeran said.
"They're extremely close. Nicole says he is the male version of her," a friend of Scherzinger revealed.
Scherzinger was "devastated" after she split from Formula One ace Lewis Hamilton in February this year. The insider added that Sheeran's songs helped her move on in life.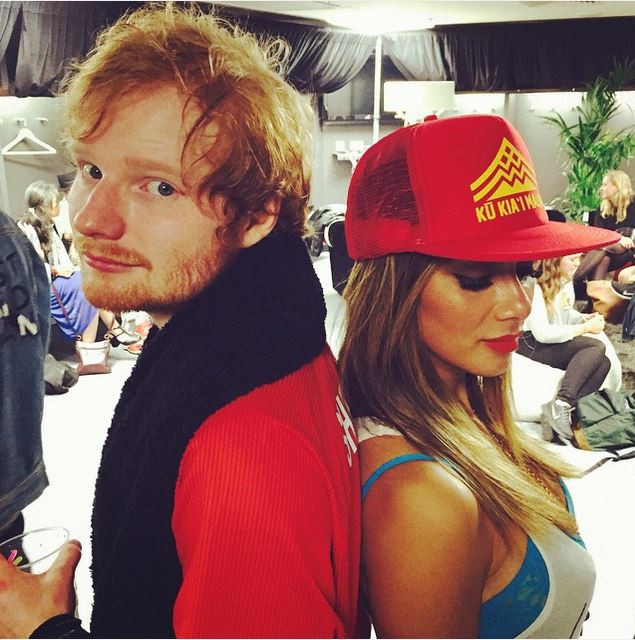 "They were showbiz friends who saw each other on the scene," the source added. "She was drawn to him over the last few months through his music. When she split from Lewis, she was heartbroken but ended up playing Ed's songs on a loop."
Scherzinger and Hamilton started dating in 2007 and have been in a on-again off-again relationship. It was previously reported that the former X Factor judge was tired of Hamilton's refusal to commit.
Meanwhile, Sheeran broke up with girlfriend Athina Andrelos in March, after she reportedly told him to keep distance from American singer and songwriter Taylor Swift.