Egypt arrests 21 football fans days after deadly Cairo stadium riot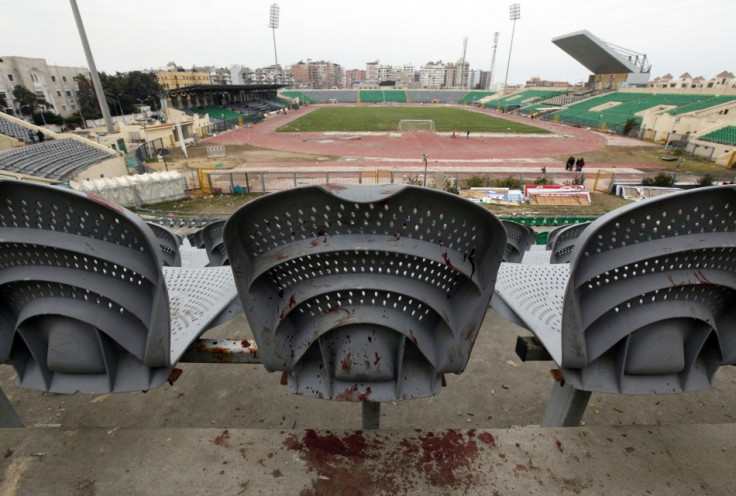 At least 21 football fans have been arrested in Egypt days after violent clashes at a stadium in Cairo left 22 people dead.
The men were arrested after being accused of attacking policemen and their vehicles and terrorising the public, AP reported.
The supporters have not yet been charged, prosecutors said.
The arrests came as tensions are increasing between police and football fans. The riot at the weekend erupted when Zamalek fans, known as 'White Knights,' allegedly tried to enter the Air Defense Stadium without tickets.
Prosecutors said that 22 football fans were killed by the police, but authorities said that 19 died.
Egyptian police have often been accused of using excessive brutality against civilians. The recent killing of activist al-Shaimaa Sabbagh, allegedly shot dead in cold blood, sparked outrage with many countries condemning the unnecessary police violence.
The Egyptian government has also been criticised for its crackdown on political opponents, particularly supporters of the Muslim Brotherhood party, whose leader Mohammed Morsi was ousted in a coup d'état carried out by the military last year.
The newly installed military government, led by President Abdel Fattah el-Sisi, has attracted international condemnation for its persecution of activists and journalists.
© Copyright IBTimes 2023. All rights reserved.