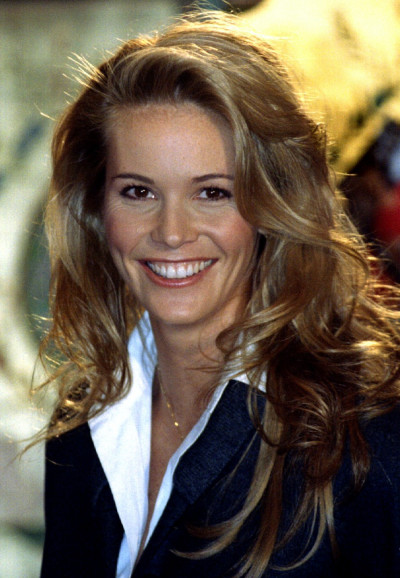 It seems even Elle Macpherson commonly labelled "The Body" can feel intimidated, by our very own Victoria Beckham no less.
Speaking to the Daily Record Elle said "Unfortunately when you see her in a dress and then you in a dress, you think, 'Oh gosh, better not pick that one!'"
The Body clearly admires the new mother as well as her designs, stating: "I think Victoria is one of the smartest businesswomen around."
However Elle seems to be selling herself short, we are sure that Victoria would have some very generous things to say about MacPherson, who is the face of TV series Britain and Ireland's Next Top Model and also has her own Lingerie label.
Choosing between them, seems impossible, they're both successful business women, both fashion icons and both juggle the daily duties of motherhood effortlessly. But who would you choose?