Elon Musk Says X (Twitter) Will Disable Ad Revenue Sharing On Posts With Misinformation
X started paying content creators for tweets in July this year, under its Ad-revenue sharing program.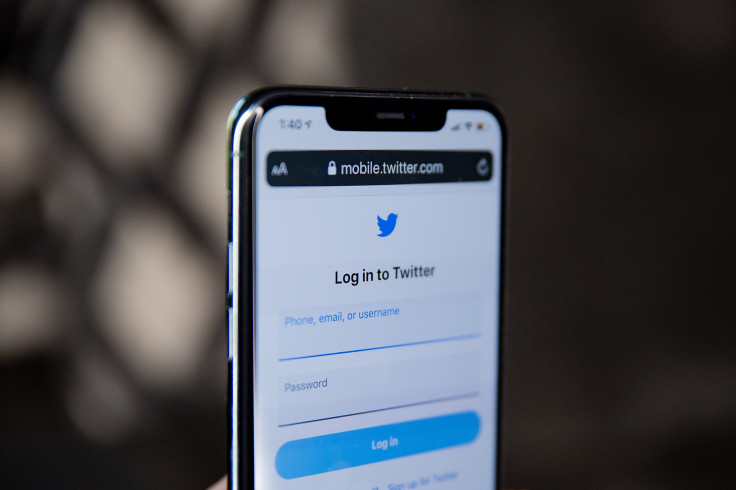 X (formerly Twitter) owner Elon Musk has announced that certain posts on the social media platform will not be eligible for ad revenue sharing.
Apparently, the controversy-plagued platform is set to disable ad revenue sharing on posts which have been corrected by Community Notes fact checks.
With this move, Musk is aiming to restrict false information making the rounds on the platform. Taking to his X account, Musk wrote: "Any posts that are corrected by @CommunityNotes become ineligible for revenue share."
The 52-year-old tech mogul explained that the "idea is to maximize the incentive for accuracy over sensationalism".
Elon Musk on X's ad-revenue sharing policy
X's ad revenue sharing program, which was implemented earlier this year, gives users a part of the income from ads that are displayed in the replies to their posts.
It is worth noting that only users with paid X Premium or Verified Organization accounts can take advantage of this program. Also, they must have at least 500 followers and a minimum of 5 million organic impressions across all their X posts within the last three months.
According to data shared by ResearchGate, people think social media posts usually go viral if they are negative, polarising, include misinformation, or are divisive.
As a result, people trying to maximise their potential X ad revenue earnings have been making such content until now. While the change in X's ad-revenue sharing policy isn't likely to stop verified accounts from sharing posts with misinformation, at least they have one less reason to do so.
Musk also addressed the possibility of some X users abusing the platform's new policy by using Community Notes' crowd-sourced content moderation to restrict another user's potential ad revenue.
"Worth 'noting' that any attempts to weaponize @CommunityNotes to demonetize people will be immediately obvious, because all code and data is open source," Musk clarified.
Musk has been sparing no effort to improve X after the company's CEO Linda Yaccarino admitted that the platform is losing its daily active users. In line with this, he recently rolled out the audio and video calling feature for X's premium subscribers.
Now, it will be interesting to see whether the change in X's ad-revenue sharing policy will prevent users from spreading misinformation.
Interestingly, Musk did not confirm whether the ads on posts that have been corrected by Community Notes will be disabled. So, it is safe to say that this new policy is a win-win for X.
While X will not reward users who spread misinformation, it will still continue to reap revenue rewards of such posts for itself.
© Copyright IBTimes 2023. All rights reserved.