She has attracted a new batch of admirers thanks to her role as Daenerys Targaryen in Game Of Thrones, however actress Emilia Clarke claims her love life has suffered as a result of her busy career.
The 28-year-old actress was previously in a relationship with Family Guy creator Seth MacFarlane and is rumoured to be enjoying a romance with her Terminator Genisys co-star Jai Courtney, but Clarke insists her work commitments have made dating "impossible".
In a candid interview with Marie Claire magazine, Clarke explained: "I kept thinking that for clarity of mind, I had to be in one place. And then I just realised that's not how this life is going to work. It makes [romantic relationships] absolutely impossible. I'm soppy and I do like to believe that when the right person comes along, it will work, because you want to make it work. Everyone else seems to manage it."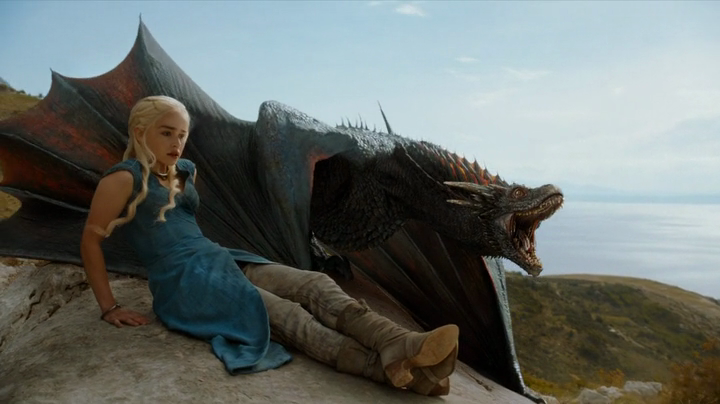 The British actress split from MacFarlane in March 2013 after less than a year of dating with a source blaming long distance for the end of their relationship.
An insider told E! News at the time: "They are no longer dating. It was really a location challenge. She has been in Europe shooting Game of Thrones and he is based in California, so it was hard to make it work despite the distance. They have remained friends."
Clarke's career has soared since she began appearing in HBO's hit fantasy series in 2011.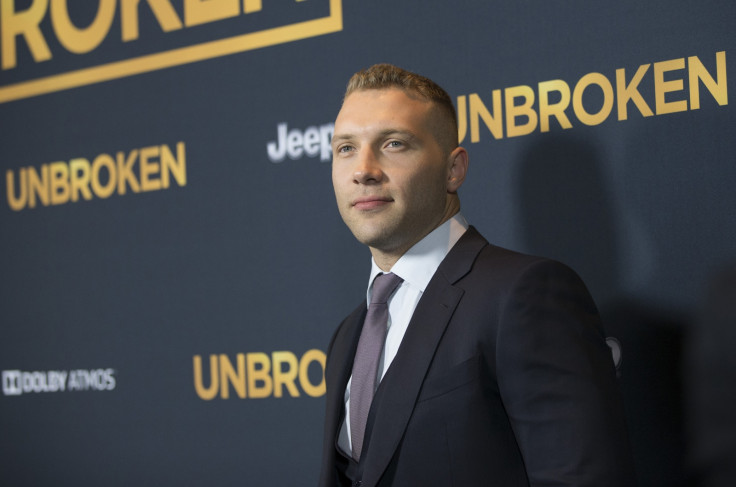 Her popularity almost landed her a role in the first screen adaptation of erotic novel Fifty Shades Of Grey, but she turned it down due to the nudity involved.
The actress told the magazine: "I really wanted to work with [director] Sam Taylor-Johnson because she's f*****g amazing.
"But there is a huge amount of nudity in the film. I'll never say 'I'm never doing nudity' because I've already done it, but I thought I might get stuck in a pigeon-hole that I would have struggled to get out of."