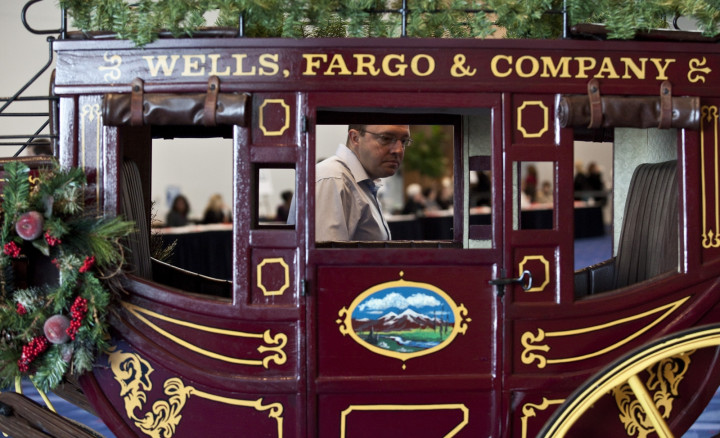 A gutsy Wells Fargo employee has taken his request for a raise right to the top – with a brazen email to the company's CEO.
What's more, Tyrel Oates from Oregon doesn't want the wealth all to himself. Instead he proposed that multi-millionaire boss John Stumpf use the company's profits to give every one of the bank's 200,000 employees an annual raise of $10,000 each - and he copied them all into the email.
Wells Fargo is based in San Francisco and is the fourth largest bank in the US. Profits rose 4% in the second quarter of 2014 to $5.7bn for the quarter. The proposed company-wide raise would cost around $2bn.
According to the Charlotte Observer, Oates suggested Stumpf use the cash in a move that would "show the rest of the United States, if not the world, that big corporations can have a heart other than philanthropic endeavours."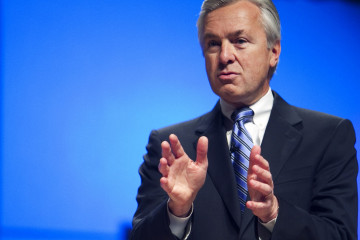 Oates reportedly works in an Oregon office of Wells Fargo, processing requests from customers trying to stop debt-collection calls. A copy of his letter has since appeared on Reddit.
In it, Oates cites Wells Fargo's second quarter profits, and writes: "Why not take some of this and distribute it to the rest of the employees?"
He also asks Stumpf to think about "the positive publicity in a time of extreme consumer scepticism towards banks" that a company-wide raise would bring.
Oates ends his email with an address to his colleagues: "It is time that we ask, no, it is time that we demand to be rightfully compensated for the hard work that we accomplish, and for the great part we have all played in the success of this company."
He also reveals that he used the company's global address book to CC as many employees as possible into his email – "hundreds of thousands of Wells Fargo employees", the message reads.
"And while the voice of one person in a world as large as ours may seem only like a whisper, the combined voices of each and all of us can move mountains!", Oates concludes.
In 2013, Stumpf was paid $19.3 million – the most of any CEO at an American bank.
Oates told the Charlotte Observer that he had worked for the multinational company for seven years and makes around $15 (£9.34) an hour. The paper reported that he has received thank you notes from coworkers and that he remained employed as of Tuesday afternoon.
"I'm not worried about losing my job over this", he said.