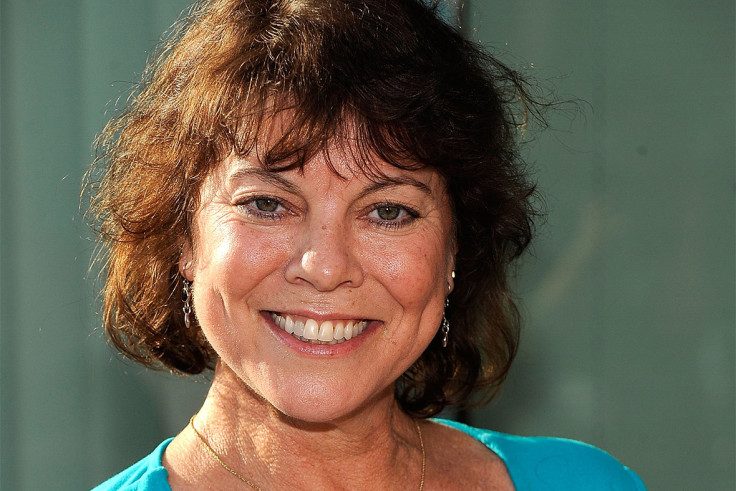 Star of the hit TV series Happy Day, Erin Moran, died of stage four cancer not drugs, it has been confirmed.
Following an autopsy, the Harrison County Coroner in Indiana confirmed that toxicology reports showed 'no illegal narcotics were involved in her death,' TMZ reported.
The findings confirmed her husband Steve Fleischmann's claims that the 'Joannie Loves Chachi' star had been fighting a long battle with squamous cell carcinoma.
In a statement, Fleischmann had revealed she had been receiving treatment but the cancer became aggressive.
"It got so bad so fast. By the middle of February, Erin could no longer speak or eat or drink. She had a feeding tube implant and I feed [sic] her 6 to 8 times a day," he explained.
"She was still happy, she was active, she texted people on her phone all day," he said.
On April 21, the day before her death, Moran started having difficulty breathing. Fleischmann wrote: "I laid down next to her held her right hand in my left. I feel [sic] asleep woke up about a hour later still holding her hand and she was gone, she was just gone."
She died on April 22 at her trailer park home in New Salisbury, Indiana, where she lived with her husband and mother-in-law.
The cast of Happy Days were reunited at a memorial for their late co-star on Wednesday (4 May).
While Fonzie star Henry Winkler was absent due to a promotional tour for his new book, Ron Howard, Marion Ross, Don Most, Cathy Silvers, Anson Williams and Scott Baio gathered to celebrate her life.
Baio, who played Erin's boyfriend on spin-off show Joanie Loves Chachi earlier found himself at the centre of controversy after making seemingly insensitive comments regarding his former co-star's death.