Scott Baio on 'do drugs, you're gonna die' comment as Happy Days co-star's cause of death revealed
Authorities said that the 56-year-old actress died due to complications with her stage 4 cancer.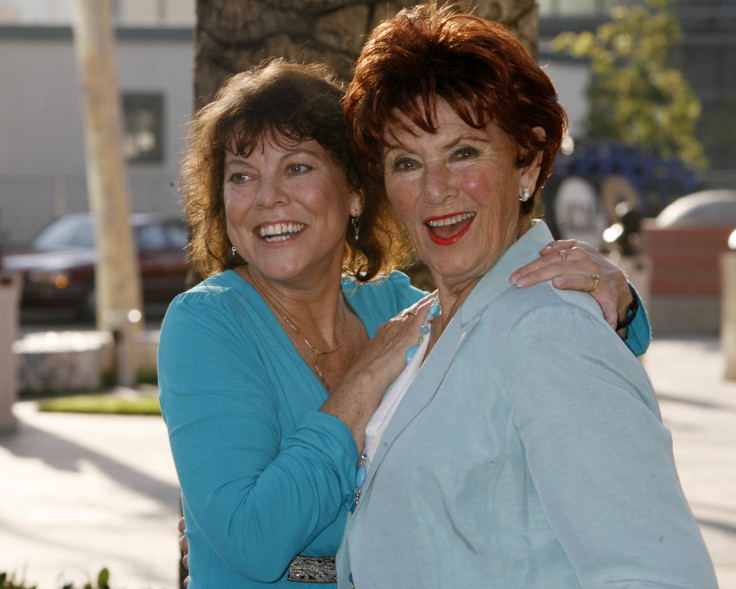 Happy Days actress Erin Moran's death sparked numerous rumours after she was found unresponsive at her trailer park home in Indiana on 22 April.
Moran played Joanie Cunningham, later becoming Chachi Arcola's (Scott Baio) love interest in the family favourite, which was one of the highest-rated shows of the 1970s. After the Daily Mail reported that the child star allegedly died of a heroin overdose, the coroner's report – released on 24 April –confirmed the cause of death as complications due to stage-4 cancer.
"A joint investigation into Mrs Moran's death was conducted by the Harrison County Sheriff's Department and the Harrison County Coroner's office," the statement read (via Deadline). "A subsequent autopsy revealed that Mrs Moran likely succumbed to complications of stage 4 cancer."
The investigation also confirmed that no heroin or drugs were found at the actress' home. "Standard toxicology tests were performed and the results are pending, however no illegal narcotics were found at the residence," the sheriff's department stated.
The day the report was released, Moran's former co-star Baio slammed the late actress for her drug abuse. "I'm OK, a little shocked but not completely shocked that this happened. My thing is, I feel bad because her whole life, she was troubled, could never find what made her happy and content. For me, you do drugs or drink, you're gonna die," he said while on The Bernie & Sid Show on WABC Radio.
"I'm sorry if that's cold, but God gave you a brain, gave you the will to live and thrive and you gotta take care of yourself."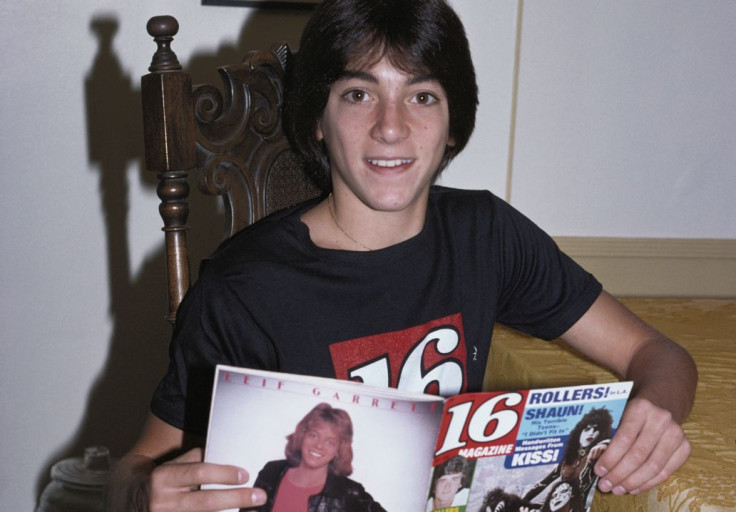 The tone of his comments was in stark contrast to that of an earlier tribute paid on Twitter, where he remembered Moran for her "contagious smile, warm heart, and animal loving soul".
Fans of the deceased actress did not take Baio's comment lightly and shamed the actor on social media.
The backlash forced the 56-year-old to defend his statements in a post on Facebook. "I was asked ONLY about Erin's troubled past due to drug and alcohol abuse. I was still upset and said I felt that living that kind of a lifestyle will catch up with you and nothing good would come of it," he wrote.
"This was before the cause of death was announced stating stage 4 cancer.
"Now it seems every news outlet & tabloid wants to paint a different picture of me and of what really happened. They're stating that I'm saying drugs caused her to die after it was reported stage 4 cancer. This is so wrong! Now I truly understand the meaning of 'Fake News'. This is crazy," he added.
© Copyright IBTimes 2023. All rights reserved.