Counter Strike: GO Major Championship series offering $1m prize money at each 2016 eSport event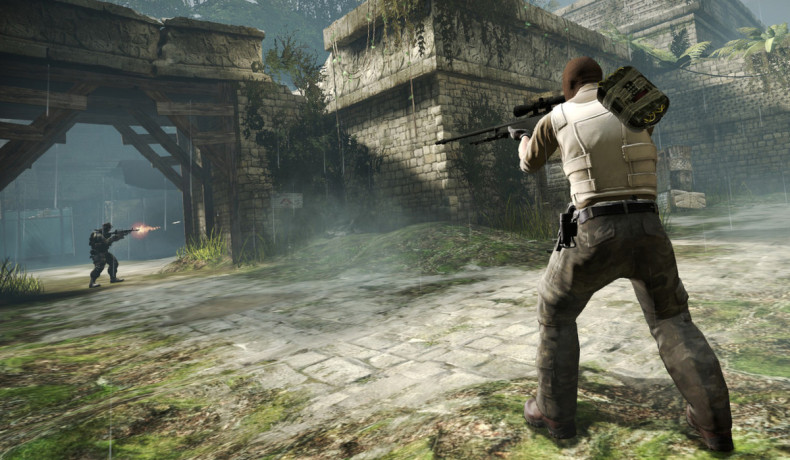 Valve has announced that this year's Counter Strike: Global Offensive (CS:GO)Major Championship series will benefit from a much larger prize pool, with $1m (£714,000) will be up for grabs at each championship event.
This is a significant increase over last year's Championship series, which had their prize pools capped at $250,000. The first event to offer the increased prize pool will be the MLG Columbus 2016 Counter Striker championship being held from 29 March – 3 April.
Valve announced the news in a blog post, which states: "When we announced the first CS: GO Major Championship in 2013, we hoped the Majors would be rallying points for the community, tent-pole events that could draw new audiences and amplify the value of all events.
"Since then, the professional CS: GO community has been growing at an incredible rate. CS: GO tournaments are now among the largest eSports events in the world, drawing global audiences of millions of viewers, filling massive venues, and garnering higher prize pools. Professional CS: GO has grown, and the CS: GO Major Championships are about to grow with it."
Valve are clearly backing Counter Strike in a big way on the eSports scene, and are in a good position to do so with the ongoing enormous success of Dota 2's eSports scene able to supplement it. The International 2015 (Dota's biggest eSports event) had a prize pool of more than $18m – which resulted in a $6.6m prize for winning team Evil Geniuses.
For all the latest video game news follow us on Twitter @IBTGamesUK