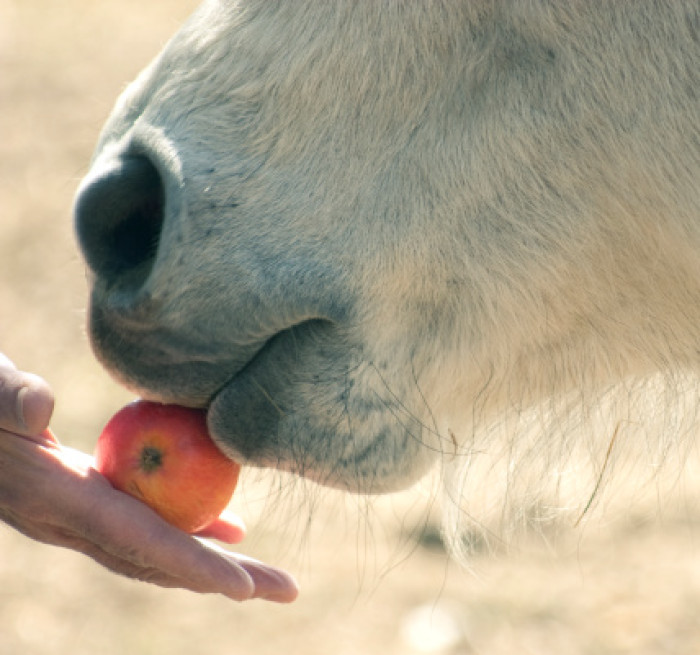 An Essex man has blamed a TV show about horses for making him equine-ly emotional, which prompted him to break into a Romford riding school in a bid to feed its ponies.
Frederick Maxwell, 53, climbed over the fence of Eastminster School of Riding in Romford, Essex, on 3 March his year, but was later caught in the hallway of a house on the land.
When asked by the resident what he was doing there, Maxwell responded he had been so moved by TV programme about horses he felt compelled to feed the ponies.
But appearing at Snaresbrook Crown Court, Joshua Normanton, prosecuting, appeared to quash the defence.
"The defendant he had entered the house because the dogs were barking and he wanted to try and calm them down," he said.
"He became aggressive in his police interview when he was shown CCTV footage of himself trying the door of a caravan and several vehicles on the site before going over to the house – he didn't go near the horses."
While in custody for the break in, Maxwell, who is a drug addict, was charged with with breaking into the William Bellamy primary school in Dagenham and stealing four laptop two days before breaking in to the riding school.
Judge Patricia Lees adjourned the sentencing until 15 January to provide Maxwell with some time to tackle his addiction.