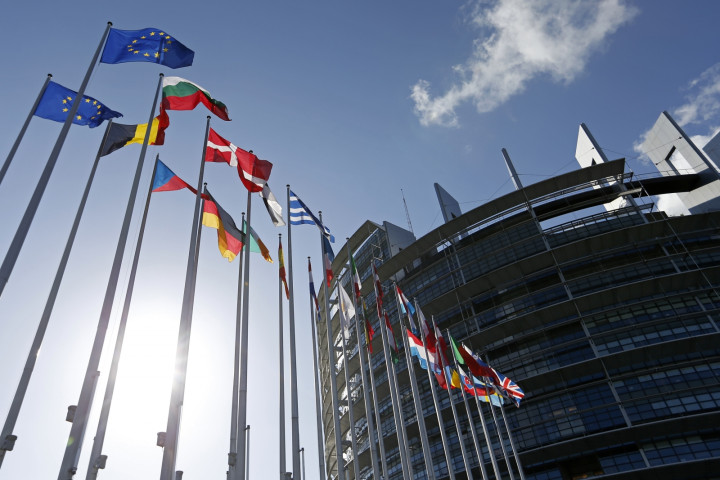 Europe needs to spend big if it is to remain as a top destination for international travellers, according to tourism chiefs.
Four authoritative figures in the tourism trade gathered at the World Travel Market expo to discuss how to halt the apparent 'crisis' that Europe's tourism industry is experiencing.
Although it still remains an attractive destination for most, the growth of the sector is beginning to slow.
Eduardo Santander, CEO of the European Travel Commission (ETC), said that the number of tourists visiting Europe will grow by 2.1% annually in the coming years – down by 0.3% in comparison to recent years.
He says that if Europe is to recapture that market, which is currently being lost out on to the BRICS nations, then it needs to spend.
"It is essential to increase funds to promote Europe as a unique destination, especially in third country markets, where there is growing demand. If not, Europe's share of international tourism will decline even more rapidly," he said.
Martin Craigs, CEO of the Pacific Asia Travel Association, added that the continent needs to take advantage of the growing wealth in Asia and Russia.
He said: "Some emerging origin markets such as Russia and China have become much more important recently, with strong growth in household wealth and spending power. However, these two markets combined still only represented 7% of tourism arrivals in 2013."
Tom Jenkins, CEO of the European Tourism Association, argues however that it is the infrastructure of Europe that is preventing people from coming.
He claims that a boat load of visas for different countries, air passenger duty and an unidentifiable brand image is turning people off. "These are priority areas that need to be address urgently by all the relevant authorities."
Jenkins also spoke of the 'siloed' tourism industry where EU countries aren't taking advantage of their neighbor's tourism because of regulatory demands.
Jenkins continued: "You look at Europe and you see how much intra-European trade there is in tourism and it is utterly dismal. We have the most siloed tour operating community.
"You go into Italy and see how many Belgian tour operators are selling their wares in Italy. There are none. You go to Spain, see how many English tour operators are selling their wares. There are none.
"I think one of the reasons that Europe is failing in world markets is that we're failing Europeans. We're not allowing companies to trade inside Europe freely."
Pedro Ortun, director of tourism for the European Commission, says that they are working hard to address the problem: "Tourism contributes to 9% of GDP and 10% of the workforce in the EU.
"Since 95% of enterprises in tourism are SMEs, tourism encourages the entrepreneurial spirit and ensures jobs for Europeans instead of creating outsourced jobs to other countries. It is the Commission's aim to ensure Europe's visibility as a unique destination and we are implementing several initiatives to support tourism growth".