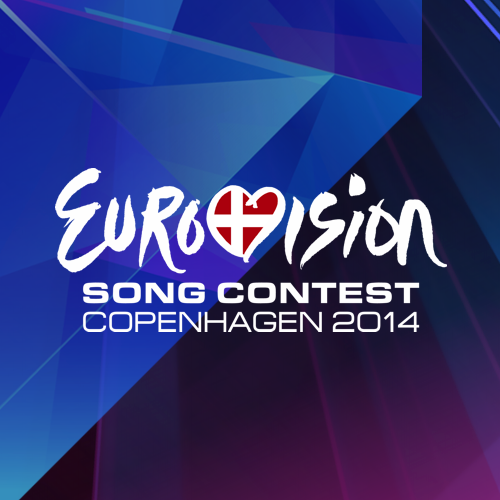 The 59th annual Eurovision Song Contest will take place on 10 May in Copenhagen, Denmark.
Where to Watch Live
The show, which will be aired in Britain on BBC One, will start at 8pm BST and finish at 11:15pm.
Viewers who want to watch the event online can go to Eurovision.tv.
Live updates are available on the contest's Facebook, Twitter and Google+ accounts. One can follow the two-hour show and vote using Eurovision app too.
Molly Smitten-Downes to Represent the UK in Denmark
Smitten-Downe, who will be singing Children of the Universe - a song which she wrote herself, is on the 26th position to perform in the song contest finale.
"When I was little, I used to watch Eurovision, but for the last few years I've not really engaged with it much," she was quoted as saying in Wales Online.
"I wasn't quite sure at first [when the producers got in touch]. I didn't know if it was going to be just as a singer or if it was going to be some kind of awful song, a tacky novelty thing. I had a bit of a preconception of what it might mean.
"Then I spoke with them and it turned out that they didn't have any preconceived ideas, they just wanted it to be a good song and they were interested in me as a songwriter," she said.
An estimated international audience of 170 million people watched the song contest last year, which was held in Malmö, Sweden.
Click here to see the full running order for the final.
To take a look at the complete list of participants and their songs, click here.