Everything you need to know about PayPal arriving on Vodafone Pay
Service uses contactless SIM tech, meaning payments can be made even when phone is switched off.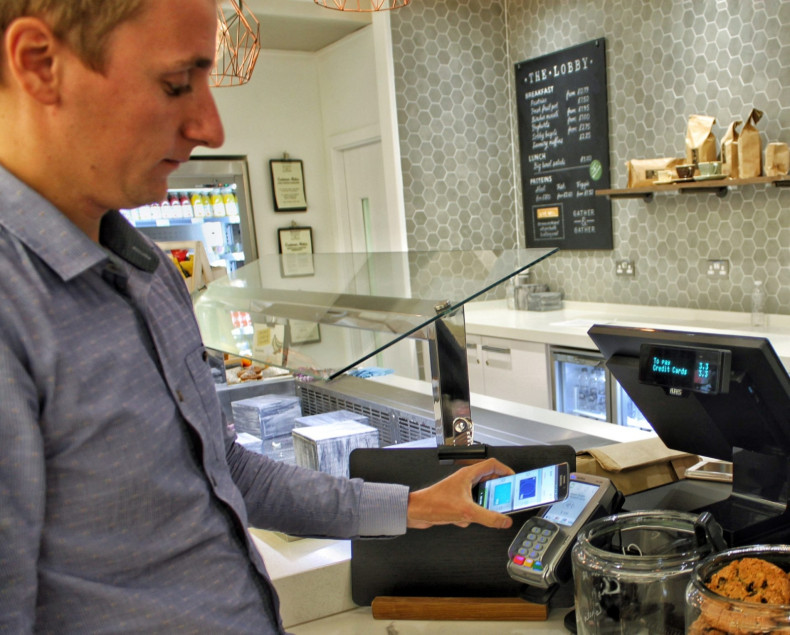 Vodafone UK customers with Android smartphones can now use their mobile to make contactless payments funded from their PayPal account. Vodafone Pay uses NFC SIM cards that let users make payments even when their device is turned off. It's coming to some 400,000 UK locations from today (10 October).
Vodafone Pay works at any retailer accepting contactless payments, including the London Underground and National Rail networks. Customers pay for goods and services simply by tapping their smartphone against an NFC terminal.
Whereas Vodafone customers could previously only link their device to Visa and MasterCard accounts, Vodafone Pay now lets users debit their PayPal account directly. Purchases of up to £30 can be made using contactless, and users wishing to spend more can do so by using a PIN.
Unlike Android Pay, Vodafone Pay can be used to make payments even when the phone is switched off or out of battery. This is because the system uses NFC technology embedded in the Vodafone SIM card, rather than the handset.
Customers need to have the Vodafone Wallet app installed before they can use Vodafone Pay, alongside an NFC SIM. Those without a compatible SIM can order one from within the Vodafone Wallet app, online, or at any Vodafone UK store.
Information on each transaction can be viewed within users' PayPal account as well as the Vodafone Wallet app. Vodafone Pay currently works with more than 100 Android mobile handsets in the UK, according to the operator.
Kate Wright, Vodafone UK's head of consumer services, said: "Our customers told us that being able to use PayPal when making mobile payments was important to them so we're delighted to now offer this on Vodafone Pay. The service also works with any Visa and MasterCard credit or debit card offering customers greater choice than any other mobile payment service."