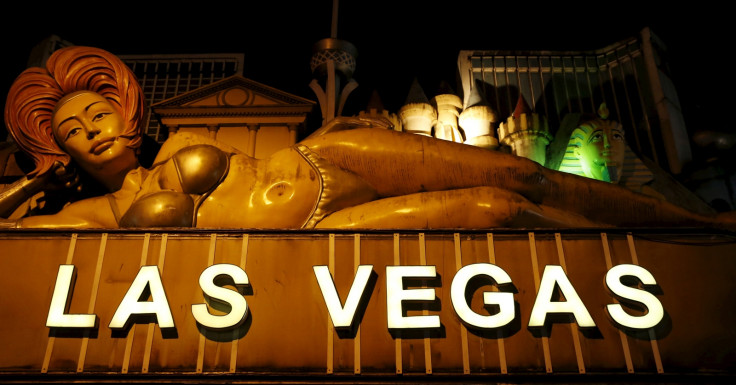 A former US Marine facing double murder charges in the Philippines has died of a heart attack while in a northern city jail in Manila, police said
Timothy Kaufman, 37, was found unconscious and was declared dead on arrival at a hospital on 15 August, senior police officer Evelyn Pineda of Angeles City said, according to AP.
Kaufman and three others, are accused of killing former Irish police officer David Balmer and his girlfriend Elma de Guia in September 2011.
Filipino Jesus Santos is under custody while the other American Joseph Tramontano is still at large, AP said.
The news agency said Kaufman from Knoxville, Tennessee was arrested near his grandfather's New York home in April 2013 and extradited to the Philippines in November last year. He had always maintained his innocence.
"I did not kill David and his wife. The last thing I would have ever wanted was to be a public enemy in the Philippines," he said in a handwritten statement in January 2014.
Pineda, who investigated Kaufman's death said that he had been under medication for hypertension and had filed a motion in court seeking hospital confinement. The court had yet to decide on his application when he died.
AP said Balmer, 54 and de Guia, 26, were found shot to death in their bed in a house owned by Richard Agnew, a club owner and friend of Balmer's. They had known each other when they were with the Northern Ireland's Royal Ulster Constabulary in the late 1970s.
According to court papers filed in Kaufman's extradition case, Kaufman was identified by security guards and surveillance video as one of three men in a vehicle that entered the residential area on the night of the killings.
Also, it is alleged, according to the papers, that Kaufman had asked his maid to burn the contents of a garbage bag that contained shoes and clothes worn by Kaufman and Tramontano and also to "bury" two guns wrapped in a bath towel.
The maid turned the guns over to the police who found that it was used in the double murder.