Michigan: Police believe mother last person alive in suspected murder-suicide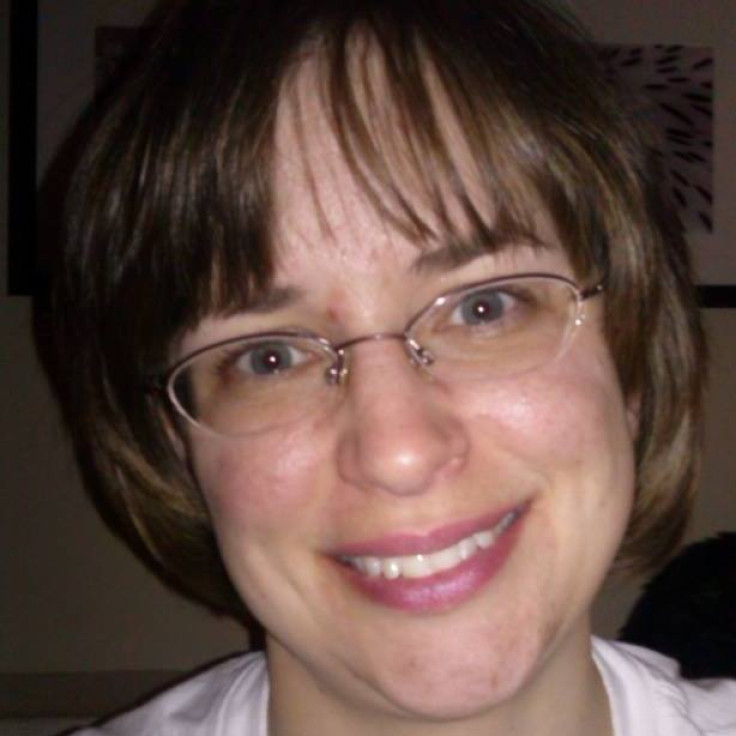 A Michigan mother of two is suspected of murdering her husband and young children before fatally stabbing herself, authorities announced on 17 August.
Thirty-four-year-old Tamisha Mendenhall was found dead of a self-inflicted, fatal stab wound to the groin, which pierced her femoral artery in her Garfield Township home along with family.
According to Michigan State Police Sargent Scott Bates, authorities are still waiting for the exact cause of death for her 54-year-old husband Jeffrey Allan Mendenhall, 6-year-old son Thomas and 3-year-old daughter Olivia.
Investigators said the deaths appear to be the result of a "homicide-suicide," with Tamisha Mendenhall being the last person alive in their home. The Associated Press reported that the family's bodies were discovered on 13 August, but they are believed to have died two days prior.
State police Lieutenant Kip Belcher told The Grand Rapids Press on 17 August that it is not clear whether the woman acted alone in the deaths. Belcher told reporters that a note believed to have been written by Jeffrey Mendenhall "mentioned the children were innocent".
Belcher said: "There's absolutely no conclusion at this point that the mother was the sole responsible individual for committing the homicides of the two young children ... We certainly cannot eliminate Jeff as being a participant."
He added to the Traverse City Record-Eagle: "What we do not know is whether Jeffrey Mendenhall or the two young children expired first. We do not know in what order that took place. Neither do we know at this point in time which parent, or whether both parents were responsible for the deaths of the children."
The AP reported that preliminary autopsy results did not show signs of physical injury to the father or children. However, empty prescription medication bottles were found in the home and a helium tank in the children's room.
"Some of the prescription medication capsules had been opened," police said in a statement. "White residue was discovered on a couple of small medical cups."
Some of the medications included Benzodiazepine, which is typically prescribed to treat anxiety and induce sleep.
According to Michigan Live, the two children were found next to one another in a bedroom, holding stuffed animals and flowers. Jeffrey Mendenhall was discovered on the floor of the hallway with his head resting on a pillow and flowers in his hands.
Police also discovered empty kitchen rubbish bags with tape on them, vinyl tubing and valve for the helium tank, which had been modified.
© Copyright IBTimes 2023. All rights reserved.