Facebook acquires AI startup Ozlo to work on its Messenger app
The startup launched an AI-based app that delivered answers using knowledge graph with over 2 billion entities.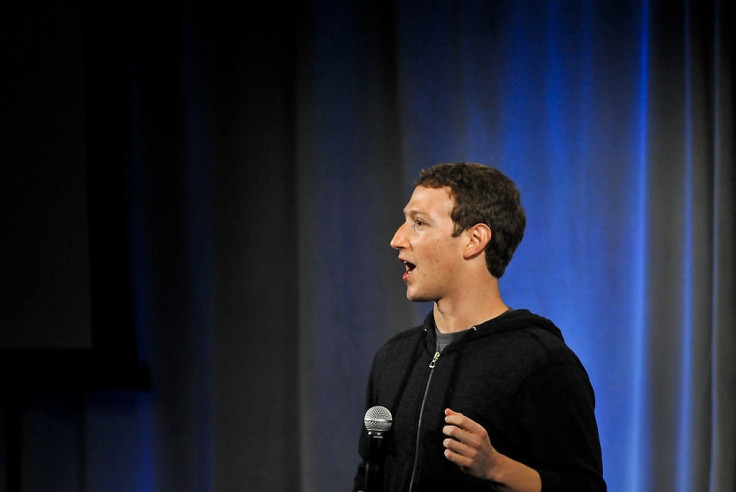 Facebook has acquired a young AI startup, called Ozlo, to work on natural language processing challenges and improve the experience of its Messenger app by leveraging artificial intelligence and machine learning capabilities.
"1.2 billion people around the world use Messenger to connect with the people and businesses they care about," a Facebook spokesperson said in a statement to TechCrunch. "We're excited to welcome the Ozlo team as we build compelling experiences within Messenger that are powered by artificial intelligence and machine learning." The company did not disclose the exact finances involved in the acquisition.
Launched last year, Ozlo's conversational virtual assistant understood text-based conversations and provided answers to questions that could not be answered in a simple "Yes or No". The company started by providing restaurant listings in a conversational format but eventually expanded to take on other AI assistants with weather updates, local business services and movie schedules using its knowledge graph containing over two billion entities. It leveraged APIs from apps like Yelp, DoorDash, and also started offering its own enterprise APIs.
But, as part of this acquisition, the company will have to shutter all of its apps, APIs, and web services for good.
In a statement announcing the acquisition, the company said: "By joining a team that shares our values and our vision, we will be able to continue to work on building experiences powered by artificial intelligence and machine learning. There's a lot more for us to explore ahead and we're excited to bring our technology to the Messenger community."
Facebook will absorb Ozlo's technical expertise and a majority of its team which includes 29 employees. However, the co-founder of the AI startup, Charles Jolley – who formerly headed the social giant's team for Android – will not be returning to the company.
Though it is still unclear how Facebook co-founder and CEO Mark Zuckerberg plans to use Ozlo's tech for Messenger, it is believed that the move could also mark a major improvement for Facebook's M assistant. The virtual assistant, which is available only to a few test users, hasn't delivered on the promise of a life-changing AI product. Facebook had also acknowledged that many of the capabilities are handled by human trainers instead of a true AI system.
© Copyright IBTimes 2023. All rights reserved.