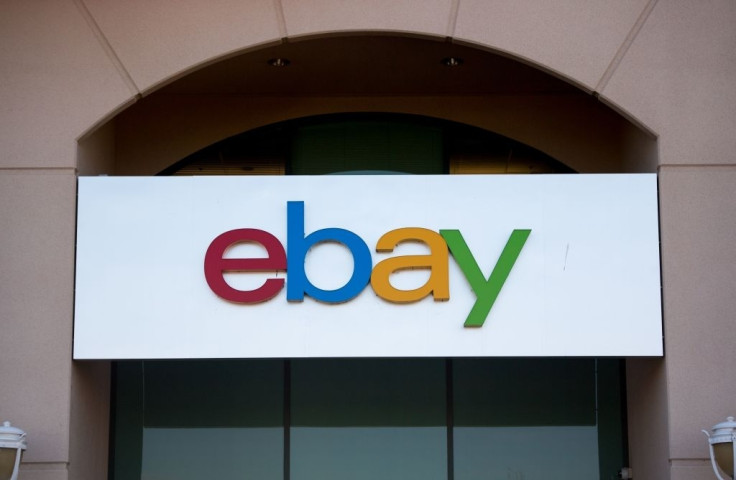 Online shopping marketplace eBay is adding new visual features to its platform, giving shoppers a better way to search for products they like but cannot describe.
The new features - Image Search and Find It On eBay - will allow users to search through eBay's massive catalogue with over 1.1 billion products. The former works just like Google's image search and uses uploaded photo of a product to give related results, while the latter uses URLs from social media platforms, blogs or websites to provide listings of a particular product.
"Moments of shopping inspiration can come at any time, whether you're walking down the street or browsing your social media feed," said Mohan Patt, Vice President of Buyer Experience at eBay. "At eBay, we're focused on creating new complementary technology that helps our millions of shoppers easily find the things they love at the best value. eBay Image Search and Find It On eBay make it possible for people to shop eBay using any image or photo that inspires them."
eBay has deployed artificial and machine learning technologies to introduce these features and make its platform easily searchable while solving the challenge of spending hours scouring stores or the web . According to the company, "these technologies are already embedded into the eBay experience and as people continue to use eBay Image Search, eBay will be able to surface even richer results and filtering - from new, nearly new and used items".
Both features are due for a fall launch, with Image Search coming on both eBay's Android and iOS app and Find It On eBay coming only on Android. Before eBay, image-based search has been demonstrated in products like Pinterest and Google Assistant.