Facebook will float on the Nasdaq Stock Market on 18 May priced at $18 (£24) per share in the largest initial public offer ever made by an internet company, valuing the social network giant at $104bn.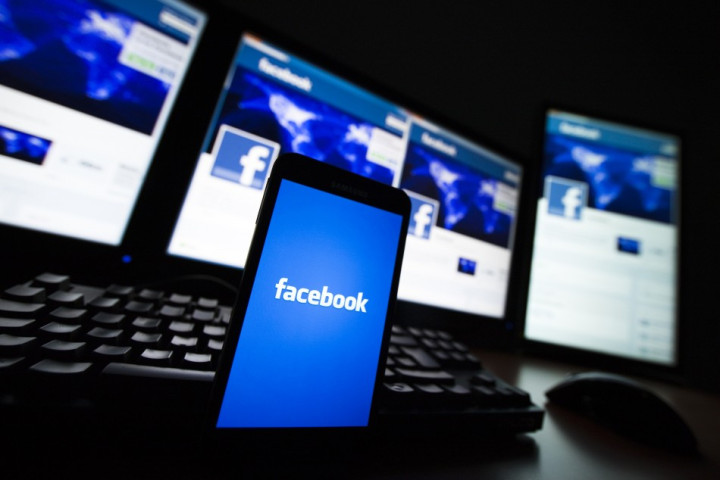 In what is the most highly anticipated IPO since Google in 2004, Facebook's appearance on the stock market as a publicly listed company will send shockwaves through the technology and business worlds as investors take the plunge and invest in the eight-year-old company.
Floating the company will mark the culmination of eight years hard work from CEO Mark Zuckerberg - who will net an estimate $17bn from the float - and Facebook's 3,500 employees, many of whom will become overnight millionaires on Friday.
The company - which has more than 900 million users every month - will offer a total of 484,418,657 shares of Class A common stock under the FB symbol with a starting price of $38. This initial offering of stock totals $18.4bn, considerably higher than Google's 2004 IPO and making Facebook the second highest initial public offer in history.
Earlier this week, and following a successful two week roadshow promoting the company across America, Facebook increased the number of available shares to 96 million to cope with demand from potential investors.
The website's 28-year-old CEO Mark Zuckerberg was met with criticism during the roadshow, first for wearing his signature hoodie and jeans while other employees wore suits, and then for not appearing on the second day, instead leaving chief financial officer David Ebersman and chief operating officer Sheryl Sandberg to answer questions from investors.
Facebook's reliance on ad revenue led the company to issue what investors took as a profit warning, stating that it must seek ways to monetise its smartphone applications, which do not yet display adverts, but yield 488 million unique monthly users.
The regular web version of Facebook displays targeted adverts, but a recent survey reveals that just four percent of users click on them often, and a further 57 percent never click on them at all
The company is looking for revenue potential away from advertising, and last week began a trial in New Zealand to see if users would pay a small fee to have their posts appear prominently in friends' news feeds.
To get a grasp of just how big Facebook has become, check out our Facebook by Numbers feature, and for a trip down memory lane looking at how the site has changed since 2004, have a look at our Many Faces of Facebook slideshow.