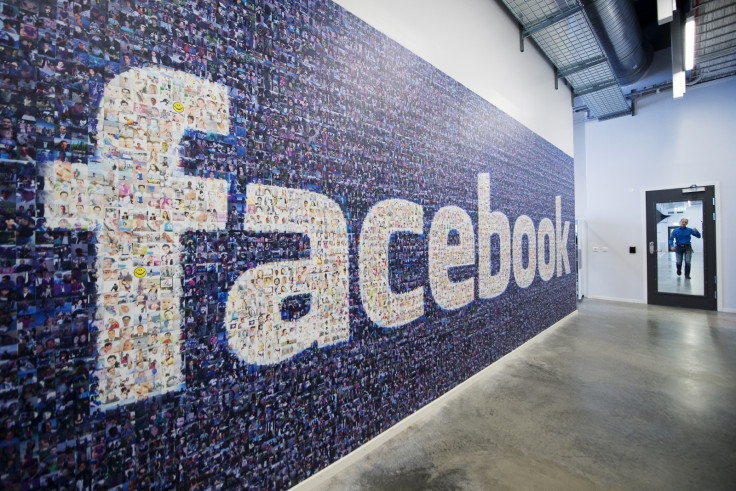 Facebook is reportedly planning to build a new, massive data centre in Denmark, its third data centre outside of the US, to store users' steadily growing data including photos, video and updates. According to local news site fyens.dk, the social media giant is possibly looking to build an 184,000 square metre facility in Odense, Denmark's third-largest city, and generate around 1,200 jobs to build the centre.
Construction work on the site will reportedly be led by British firm Mace.
The news site said the company has already bought a plot spanning half a million square metres in the commercial area of Tietgenbyen near Odense. The proposed centre could be larger than its other two European sites in Sweden and Ireland, consisting of three main halls.
In 2013, the company opened its first data centre outside of the US in Luleå, northern Sweden, located 70 miles south of the Arctic circle.
Last week, CEO Mark Zuckerberg published a series of rare photos of the massive facility to give people a peek at the advanced technology utilised by Facebook. He also announced that he will start sharing more photos and details of the company's new advanced technologies being built across the globe.
If the development goes ahead, the facility will be Facebook's eighth data centre overall. In September, Facebook announced plans to open its fifth stateside data centre in Los Lunas, New Mexico, that is expected to come online in late 2018. The company also has data centres in Prineville, Oregon; Forest City, North Carolina; Altoona, Iowa and Fort Worth, Texas, in addition to another European facility currently under construction in Clonee, Ireland.
In an email to Motherboard, a Facebook spokesperson confirmed that the California-based company has purchased land in Odense, but has yet to commit to building a new data centre in the port city and birthplace of famous author Hans Christian Anderson.
"It takes years to get a site ready for a new data centre, and because of the long lead time, we're always evaluating potential new locations as we expand our global infrastructure," the spokesperson said. "By doing work upfront, we can move fast when we do need more capacity. But, we're not committing to anything right now."