Fallout 4 patch 1.2 now available for PC gamers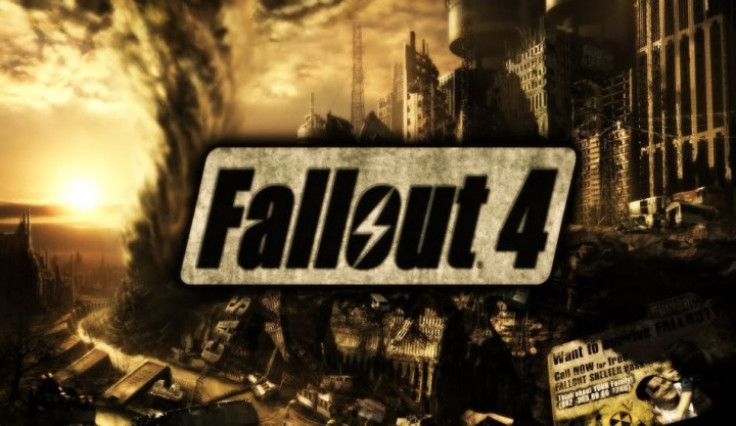 Bethesda Game Studios has released the patch 1.2 PC update for Fallout 4 gamers. The latest patch resolves numerous inherent issues and enhances overall gaming experience.
Gamers can check for the Fallout 4 patch 1.2 update and after installation will get the following features and bug fixes:
New features
Gamers can use number pad keys for remapping
Remapping Activate works on Quick Container
Fixes to known issues
Player getting stuck in terminal issue resolved
Issue where Launcher would not save God Rays Quality setting fixed
Issue with jumping into water and problems affecting reloading saved games fixed
General performance and stability enhanced
Gamers will also observe performance enhancements, when inside the Coverage Assembly Plant
Fixed issue with "When Freedom Calls" leading to incomplete quest
Issue where player's health in "Confidence Man" has been fixed
Fixed issue with equipped weapons getting locked
[Source: Bethesda Forums].
With stealth being a key factor in Fallout 4, here are some key tips to play the game with optimum stealth.
© Copyright IBTimes 2023. All rights reserved.