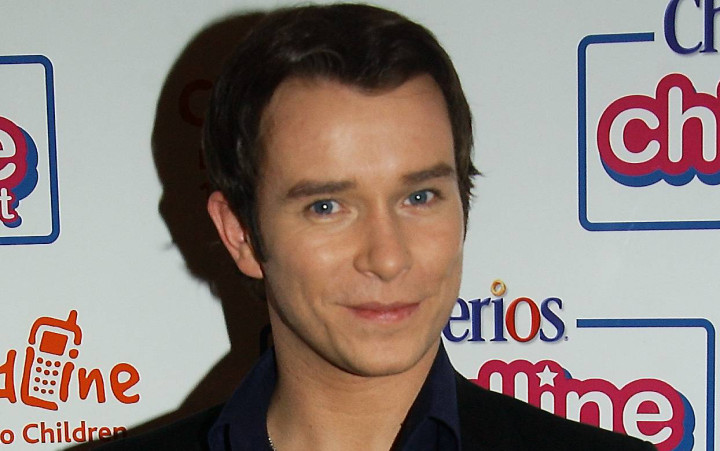 The family of Boyzone star Stephen Gately will hire a private investigator in a fresh probe into the singer's death.
Gately's brother Tony, 32, said that the family still had unanswered questions after Stephen was found slumped dead on a sofa while on holiday in Majorca with his husband Andrew Cowles in 2009.
Tony revealed that the family were at loggerheads with Cowles over Gately's £1.5m estate, and that he had asked Spanish police to re-open the case.
"We are looking at getting a private investigator once his estate is settled," he told The Sun on Sunday.
Officials found that Stephen, 33, died of a rare undetected heart condition.
Gately was found dead in an apartment he shared with Cowles in Port Andraxt.
The night before, the couple had met model Georgi Dochev at nightclub the Black Cat, and all three returned to the apartment.
"Only two people know what went on the night he died," Tony Gately told the paper.
"They are his husband Andrew and a Bulgarian guy, Georgi, who was invited to their apartment. Neither of them have fully explained to me what happened."
Gately was introduced to Cowles by Sir Elton John, and the pair formed a civil partnership in 2003.
The singer never made a will, and after his debts were cleared £1.5m of his £3.3m fortune remained.
As is customary in such cases, the majority is expected to go the deceased's spouse, Cowles, and the rest to Gately's parents.
The family claim that Cowles is withholding items that have personal value to the family though.
Police said there were no suspicious circumstances to Gately's death.
There is no evidence linking Cowles or Dochev to Gately's death, but Tony said that he wanted a full account of what happened that night.