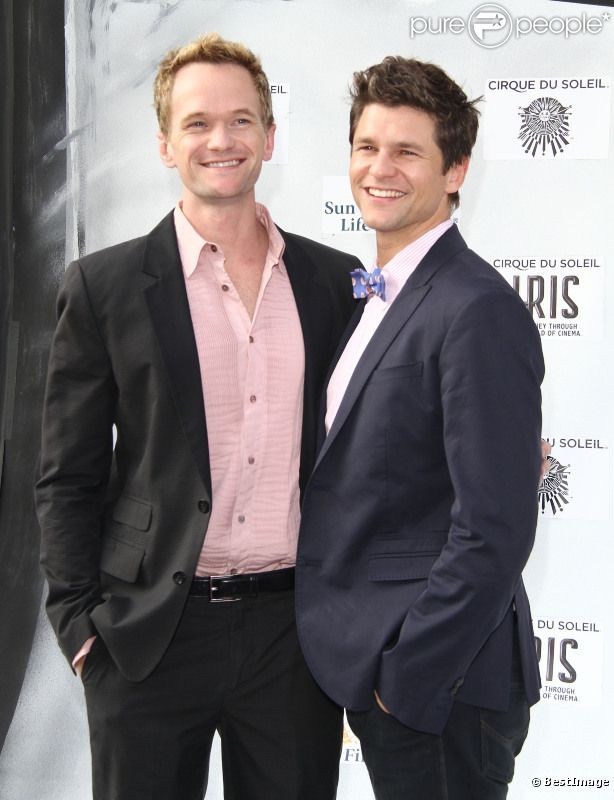 Neil Patrick Harris and David Burtka have married after ten years together.
According to People Magazine, the long-term lovers, who have two children, tied the knot in a romantic ceremony in Italy surrounded by their close friends and family.
Harris shared the happy news on Twitter: "Guess what? @DavidBurtka and I got married over the weekend. In Italy. Yup, we put the 'n' and 'd' in 'husband."
The How I Met Your Mother star, 41, and Burtka, 39, were said to be beaming with joy as close friend and mentor Pam Fryman officiated. Fryman is the director of the hit TV show.
The newlyweds looked handsome in custom Tom Ford tuxedos. Their fraternal twins, Gideon scott and Harper Grace reportedly played a role in the ceremony.
At the reception, guests were treated to a luxury champagne dinner and special performance by Sir Elton John.
The couple were thrilled back in 2011 when New York legalised gay marriage and they were able to begin planning their nuptials.
"It PASSED! Marriage equality in NY!! Yes!! Progress!!" Harris Tweeted at the time, adding, "David and I did propose to each other, but over five years ago! We've been wearing engagement rings for ages, waiting for an available date."
In 2010 Harris announced that he and Burtka were expecting twins via a surrogate. The children were born later that year.