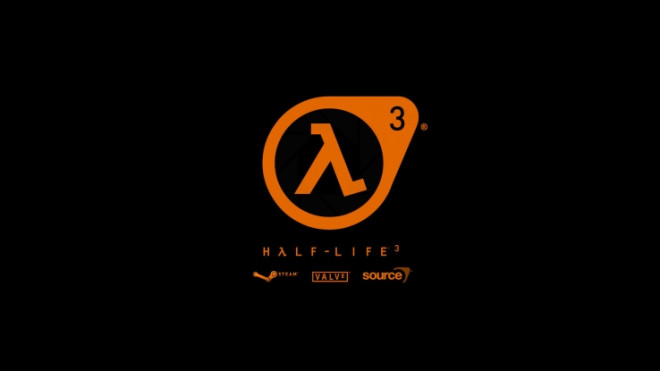 Come November 2014, Half Life 2 will be a decade old.
The highly acclaimed game managed to move over 12 million copies during its time of release and went on to receive rave reviews from every corner of the gaming industry. Despite this, the game's developer, Valve, hasn't seen the need to release a sequel to the Half Life 2.
In fact, the company has remained rather silent when asked about Half Life 3, leaving fans extremely desperate for information regarding the franchise's future.
Gaming Bolt has reported that a member of the game's fan community is working on a fan film project on Half Life franchise.
The project by Tiber Ergu, a director and VFX artist, explores "the Combine's Seven Hour War with Earth en route to their invasion, which set up the events for Half Life 2", the report has said.
Below are two trailers of the movie, which is called, "The Fall Down of Evolution". It will focus on the perspectives of a human soldier during the conflict.
Gabe Newell Avoids HL 3 Questions at Reddit AMA
For a long time, fans of the Half Life franchise have been doing everything in their power to get Valve Boss Gabe Newell to spill the beans on Half Life 3.
Earlier this month, Newell made an appearance on Reddit in an Ask Me Anything session (AMA). While he answered most questions, the Valve CEO completely ignored all questions related to Half Life 3, thereby breaking the rules of Reddit's AMAs. Read more about it here.